Ashley Chapman
Senior Editor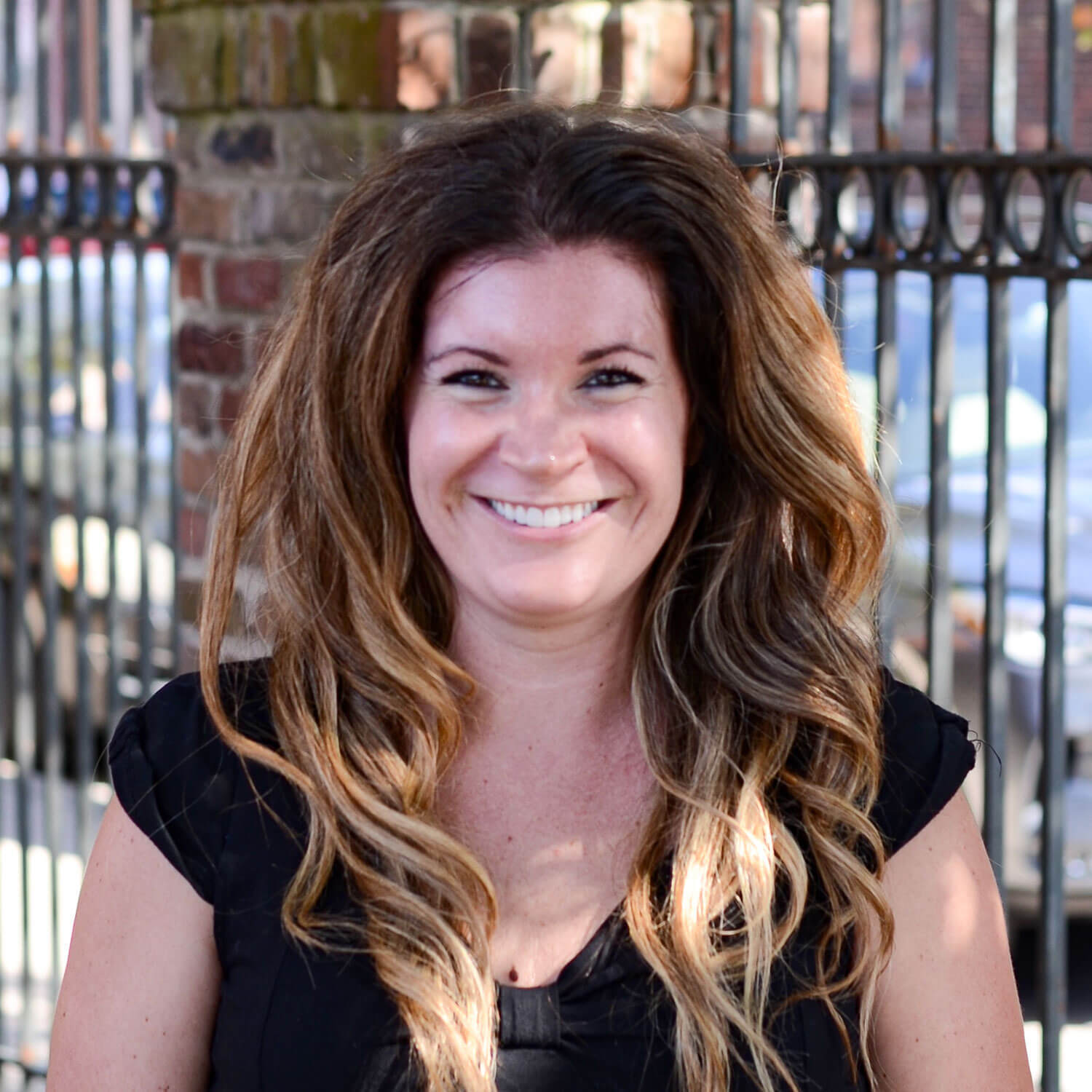 ---
As Senior Editor, Ashley Chapman coaches writers to develop exceptional content that meets the client's needs. Her background includes creative writing, English, digital marketing, and customer service. She cares deeply about her work, focusing on both client relationships and high-quality content to provide a high-quality, satisfactory client experience.
Senior Editor Ashley Chapman is committed to creating positive change. Whether she's editing blogs and social media content, coaching her writers, or rescuing a dog in need, she's always looking for the next step that will produce the best results.
Education & Work Experience
Ashley's editing expertise is backed by an English degree from Michigan State University and a Masters in Creative Writing from New York University. In her previous position as an editor and writer with a travel company, she was intrigued by the value offered by the use of creativity and digital marketing in the business world. After completing Columbia University's course "Digital Marketing: Customer Engagement, Social Media, Planning & Analytics," she found everything she loved about her work and wanted in a job as an editor at GoEpps.
Along with the type of work she does, Ashley appreciates the genuine care GoEpps has for its clients and its dedication to treating them as people, not numbers. She decided to apply for the editor position after seeing how the company and staff give back to the local community. She believes their impact on Nashville says a lot about who they are as a company and she wanted to be a part of that team.
Though Ashley works in marketing, she also brings a strong customer service background to her work and interactions with clients. She spent her teen years working in hospitality at her dad's bar and later worked as a Museum Assistant at the Ryman Auditorium. Today, Ashley uses this experience to fully understand and meet client needs. It also helps her as she coaches writers to produce exceptional copy, fostering different styles to achieve the most growth.
In her work with clients, Ashley offers full transparency. She loves investing in businesses and helping clients feel comfortable in their friendly interactions, happily answering any and all questions about their work. Keeping busy is her preference, so she prioritizes efficiency and quality to minimize turnaround times. Most importantly, she sees clients as people first and cares about the work she produces as much as they do.
Fun Facts & Personal Preferences
Dog rescue is an important part of her life and fills much of her free time. She first volunteered at a dog rescue while attending grad school in New York City and now works with Dogs Deserve Better at its Nashville location. These experiences and her involvement with the local band scene as a drummer and songwriter for AJ and the Strays have given her strength and courage to face injustices and prejudices. She's kept busy at home with her four rescues, pit bulls Brover, Jack O' Lantern, and Rascal and her little Red Heeler lady, Waffles.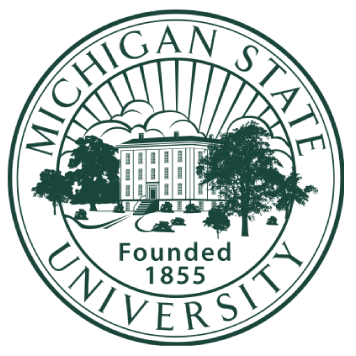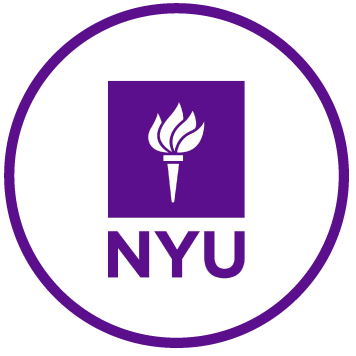 We Are the Digital Marketing Pros
Work with a great team of passionate, experienced professionals.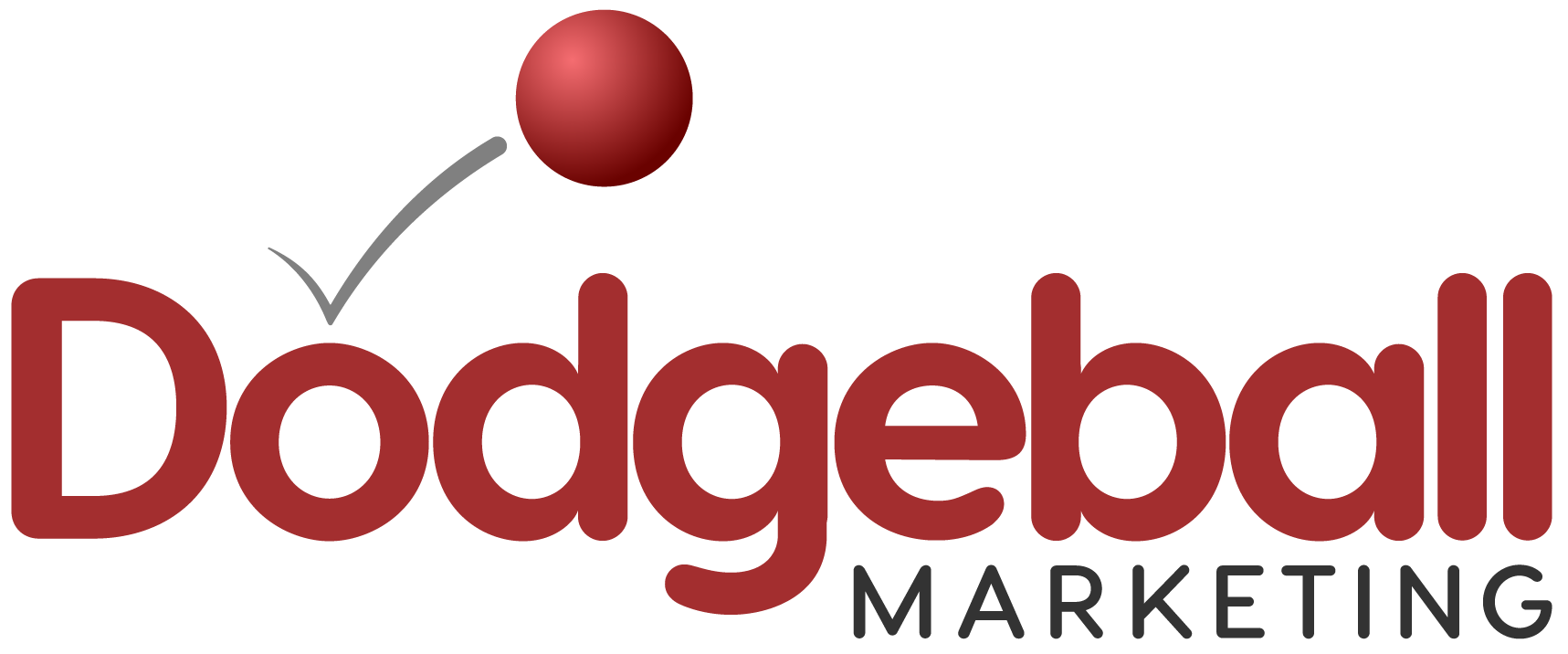 Dodgeball Marketing makes handling your digital marketing simple. Work with a team you can trust.
150 4th Ave. N. Suite 2000
Nashville, Tennessee 37219
© 2022 GoEpps — Creator of Dodgeball Marketing