John-Paul Bertone
Account Director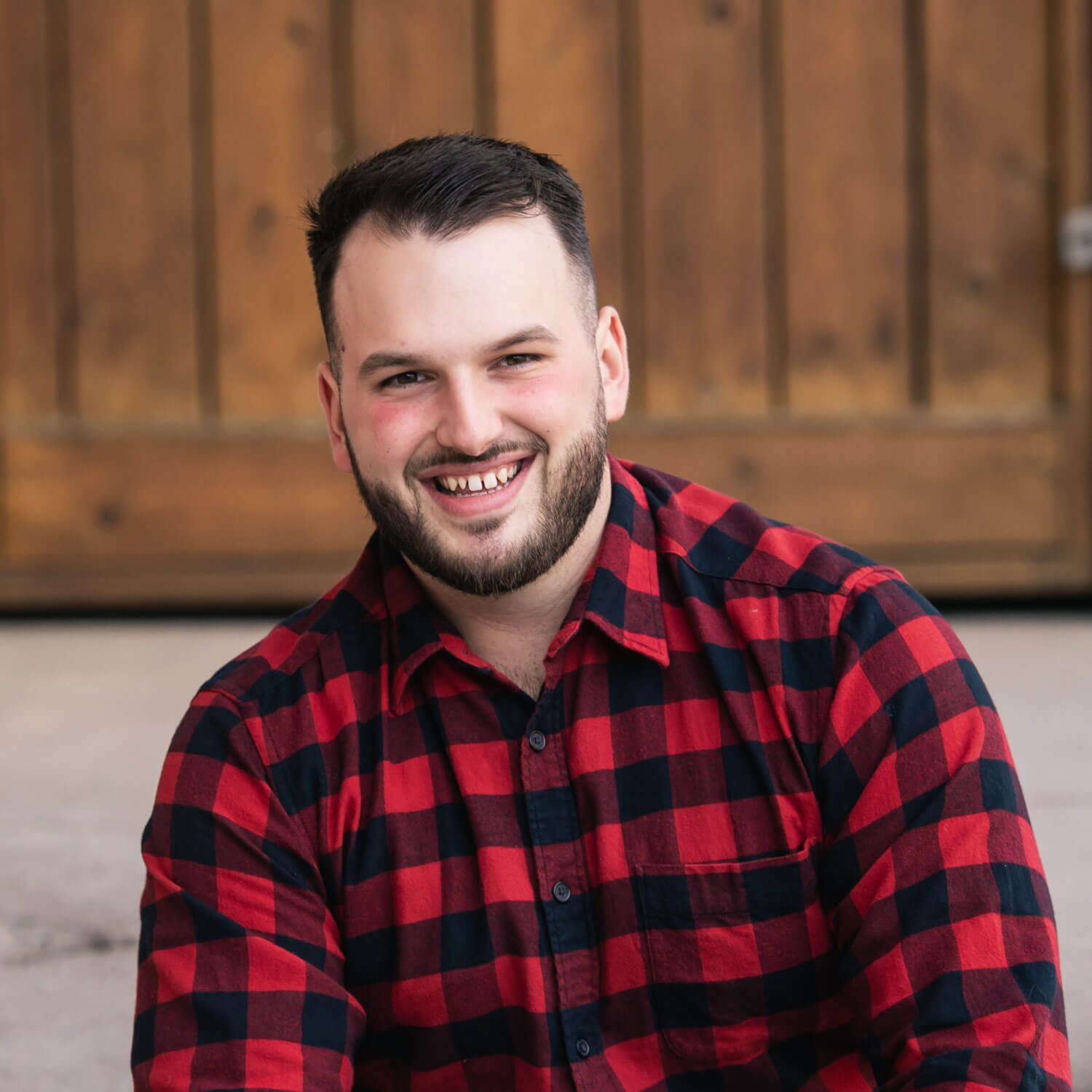 ---
Account Director John-Paul Bertone's warm, authentic personality wins over just about everyone he meets. He's always willing to lend a helping hand with any project, bringing a solutions-oriented approach alongside a friendly smile.
Education & Work Experience
JP joined GoEpps as an Account Director in 2021. He brings a strong background in fostering client relationships, having worked extensively in the field of education and social work. He graduated with an Advanced Diploma in Child and Youth Care from Seneca College. For years working as a Family Support Worker, his responsibilities included building relationships with families, ensuring they received the care they needed, and measuring outcomes.
He became interested in transferring his skillset to the marketing world, helping small and large businesses achieve their desired results. JP was intrigued by GoEpps' involvement with education and the company's commitment to delivering high-quality services to clients.
Work & Values
JP is highly personable and has a genuine interest in getting to know his clients. He seeks to understand each issue, examining it from multiple angles before bringing his proposed solutions. He is an excellent communicator with a high level of emotional intelligence, which helps him view clients as "people first."
When it comes to ensuring success, JP works to cater service packages that will ensure his clients actually achieve their desired outcomes. Then he consistently measures ROI to see what needs adjusting. Throughout his work with each account, he remains flexible and open to feedback, eager to make changes that he knows will benefit the client.
JP feels most affirmed in his work when clients report back about positive, tangible outcomes — whether their sales are up 10% this quarter, they've gotten more foot traffic through the door, or they're noticing increased engagement with their existing customer base. He finds his greatest success when the clients he's fostered relationships with are finding their greatest success.
Working hard to deeply understand both clients' needs, JP keeps their goals and interests at heart. He's only interested in providing solid advice and strategies that are aligned with clients' missions. His eagerness to learn and grow set him apart in the world of sales and account management. In his own words, "I may be new, but I'm hungry!"
Fun Facts & Personal Preferences
JP is an avid sports fan — from football to soccer to hockey to basketball, he's watching! While he hails from Ontario, he's a self-proclaimed "diehard" Jacksonville Jaguars fan, having loved the team since childhood (despite their track record.) JP is currently engaged to his lovely fiance, with plans to marry her in 2023. They've been happily together for eight years and are excited for the day they can finally celebrate tying the knot.
He is a proud uncle to three nephews, with another niece or nephew on the way. He considers himself a coffee guy, requiring a cup before 10:30 AM to ensure the most productive workday. His favorite lunch on planet Earth is a solid steak sandwich. While off-hours, he's partial to a Toronto-based Steam Whistle Pilsner on tap.


We Are the Digital Marketing Pros
Work with a great team of passionate, experienced professionals.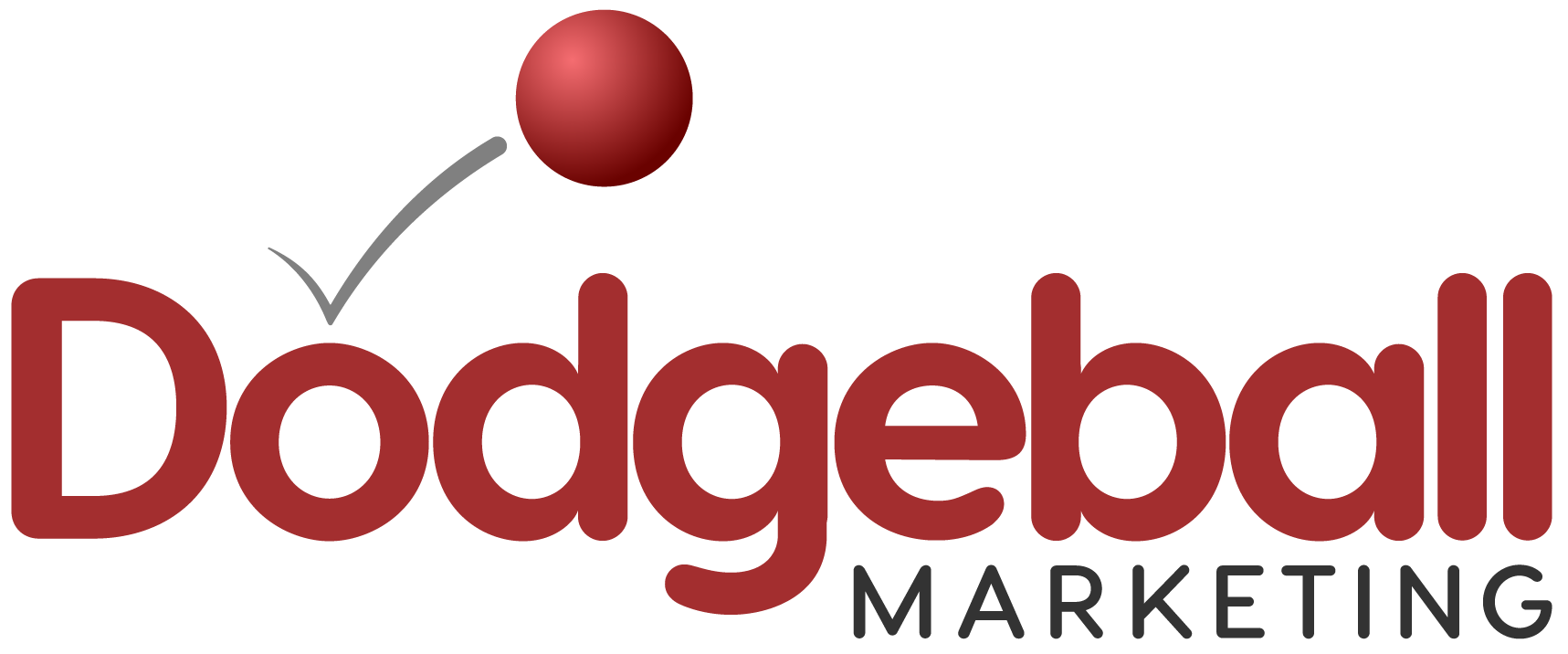 Dodgeball Marketing makes handling your digital marketing simple. Work with a team you can trust.
150 4th Ave. N. Suite 2000
Nashville, Tennessee 37219
© 2023 GoEpps — Creator of Dodgeball Marketing