Michelle Catolico
President, Partner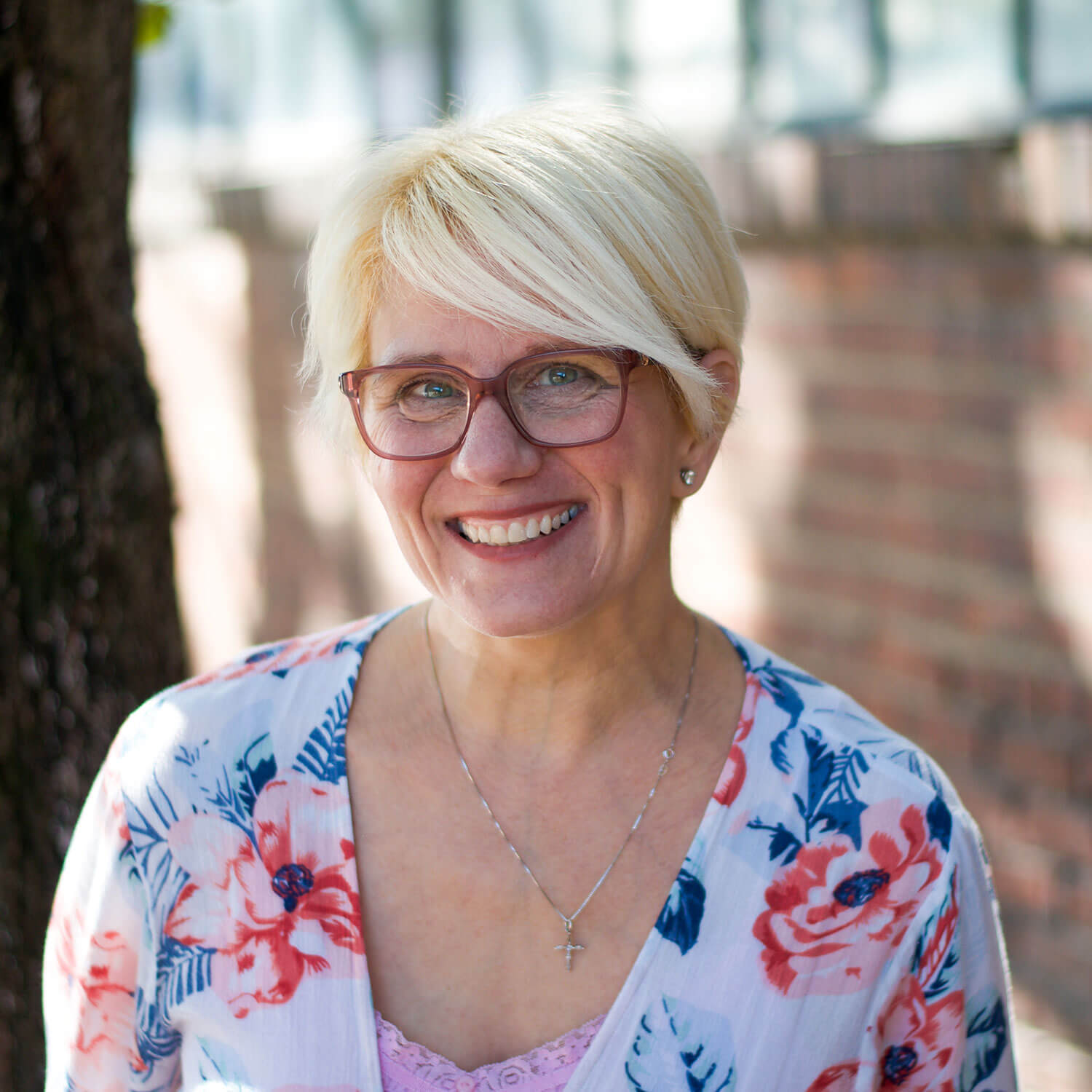 ---
Michelle is a marketing professional with a heart for helping brands grow through engagement. In her role as President and Partner of GoEpps, Michelle works with both the team and the businesses we partner with to achieve their goals. Whether working with clients or expanding the company, she is committed to furthering the credibility, integrity, and trust that define the GoEpps legacy.
Education & Work Experience
After graduating with a bachelor's degree from St. John Fisher College, Michelle began her marketing and advertising career in New York. She worked under great mentors who offered the foundational knowledge that she used to build her career. Along with this mentorship, she discovered an innate talent for understanding the branding, relational, and marketing needs of her clients. Combined with her natural curiosity, this insight has driven incredible success for the businesses she has worked with over the years.
Michelle has held executive leadership roles with top broadcast media corporations in radio, television, and digital, building high-performing, revenue-driving teams. As an investor and advisor for Byrne Capital Ventures, she worked with the company to find an exceptional advertising agency to acquire. Her research led her to GoEpps. Our scalability, opportunity for revenue growth, and reputation offered the chance BCV was looking for. BCV and GoEpps leadership worked together to solidify the partnership, enabling Michelle to join GoEpps as President and Co-Owner.
In this role, Michelle is involved in all areas of our strategic and day-to-day work. She attends weekly board meetings and regularly meets with clients and the team. By scaling the company up to better reach and serve larger markets, she is driving growth that empowers us to work collaboratively and find the marketing solutions our clients' need.
She's also excited to build relationships with everyone she encounters. Some of her current consulting clients have worked with her for over 20 years, and she's eager to continue GoEpps' legacy of long-term client partnerships. Mentoring our team to continue to deliver excellent work is another aspect of the job that she truly enjoys.
Fun Facts & Personal Preferences
Michelle lives in Atlanta, Georgia, and is the mother of three sons. She has a passion for the game of lacrosse and has had the fortunate opportunity to spend much of the last five and half years traveling up and down the east coast with her boys, so they could compete in lacrosse tournaments. When she's not cheering her boys on from the sidelines, this sports mom enjoys spending time with friends, taking walks, gardening, doing DIY projects, and traveling. After recently moving her youngest son to college, she now shares her home with her dog Reeses and two cats, Mr. Kriegs and Archie, all of whom are rescued.
She enjoys painting on canvas, a soothing experience that sparks her creativity. Fun fact, she was once featured on a reality TV show, The Great Adventure - Women & Wine, where she and a friend got to sip wine for three days in Santa Barbara.
If you were to ask people who know her, they would say that Michelle has never met a stranger, has a whole lot of love to give, and brings an "attitude of gratitude" to everything she does personally and professionally. She is a fun-loving woman of integrity and kindness, always going that extra mile to help those around her reach their goals.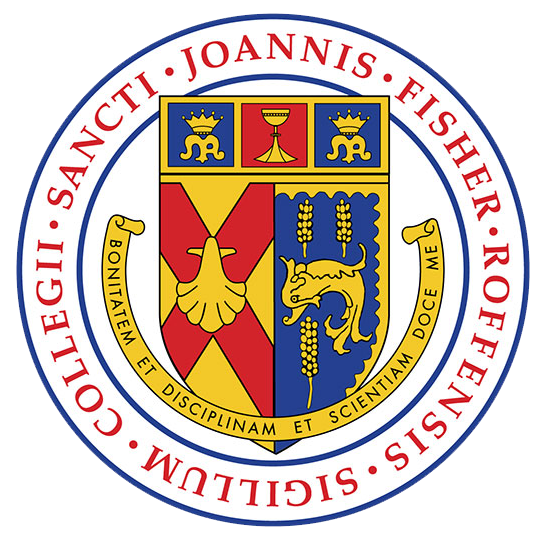 We Are the Digital Marketing Pros
Work with a great team of passionate, experienced professionals.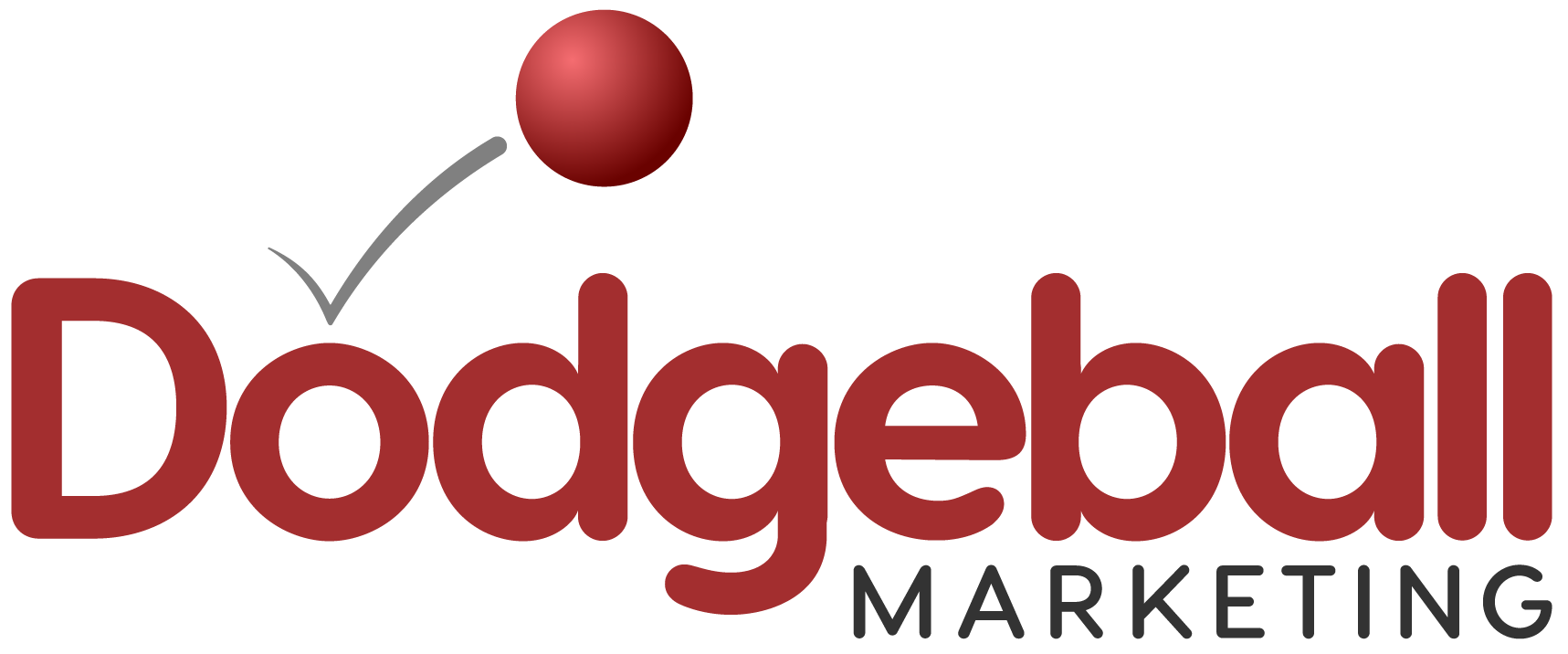 Dodgeball Marketing makes handling your digital marketing simple. Work with a team you can trust.
150 4th Ave. N. Suite 2000
Nashville, Tennessee 37219
© 2022 GoEpps — Creator of Dodgeball Marketing