Deliverables
Set pricing with no surprises.

Monthly improvements to your placement in search engines.

Full visibility of what is working to drive growth.
Total Program Cost:
$995.00 per month
Create Your Account
Let's start by creating your player account. Once your account is created, you'll be able to finalize your purchase.
We Are the Digital Marketing Pros
Work with a great team of passionate, experienced professionals.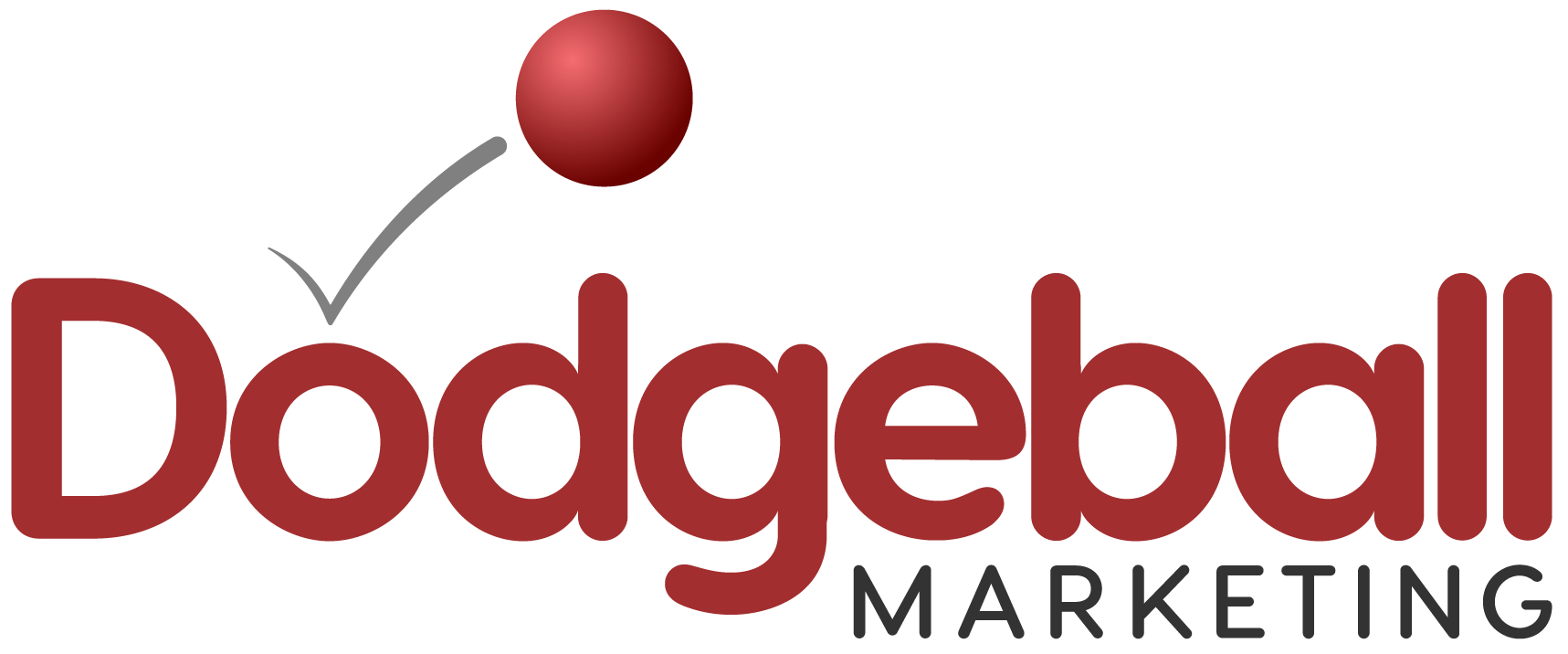 Dodgeball Marketing makes handling your digital marketing simple. Work with a team you can trust.
150 4th Ave. N. Suite 2000
Nashville, Tennessee 37219
© 2023 GoEpps — Creator of Dodgeball Marketing