Industries We Serve
We serve a variety of industries with content experts who can write about your subject matter. Here is how we organize and define the most popular industries.
Includes: commercial, industrial, and residential painting; concrete and epoxy floors, landscaping, roofing, decks, remodeling, and more.
Includes: patient care, private and group practices, elective services, software, services, security, medical devices, and more.
Manufacturing & Logistics
Includes: design, development, prototyping, production, and retail of manufactured products and product lines.
Technology & Communications
Includes: technology support, inventions, innovation, IT services, communications, hardware, and more.
Includes: books, articles, videos, and content in all categories, training tools and programs, certifications, and more.
Includes: streaming content, television, film, video, and article publishing/editing; music production and editing, and more.
Includes: stores, restaurants, bars, breweries, any location that sells a good locally, and more.
Includes: business services, accounting, legal, marketing, personal services, and more.
Includes: advocacy, religious, charitable, literary, artistic, scientific, or educational organizations.
Includes: financial services, lending, investing, saving, personal finance, business services, and more.
Includes: energy industry support services, training and certifications, and products and services.
We Are the Digital Marketing Pros
Work with a great team of passionate, experienced professionals.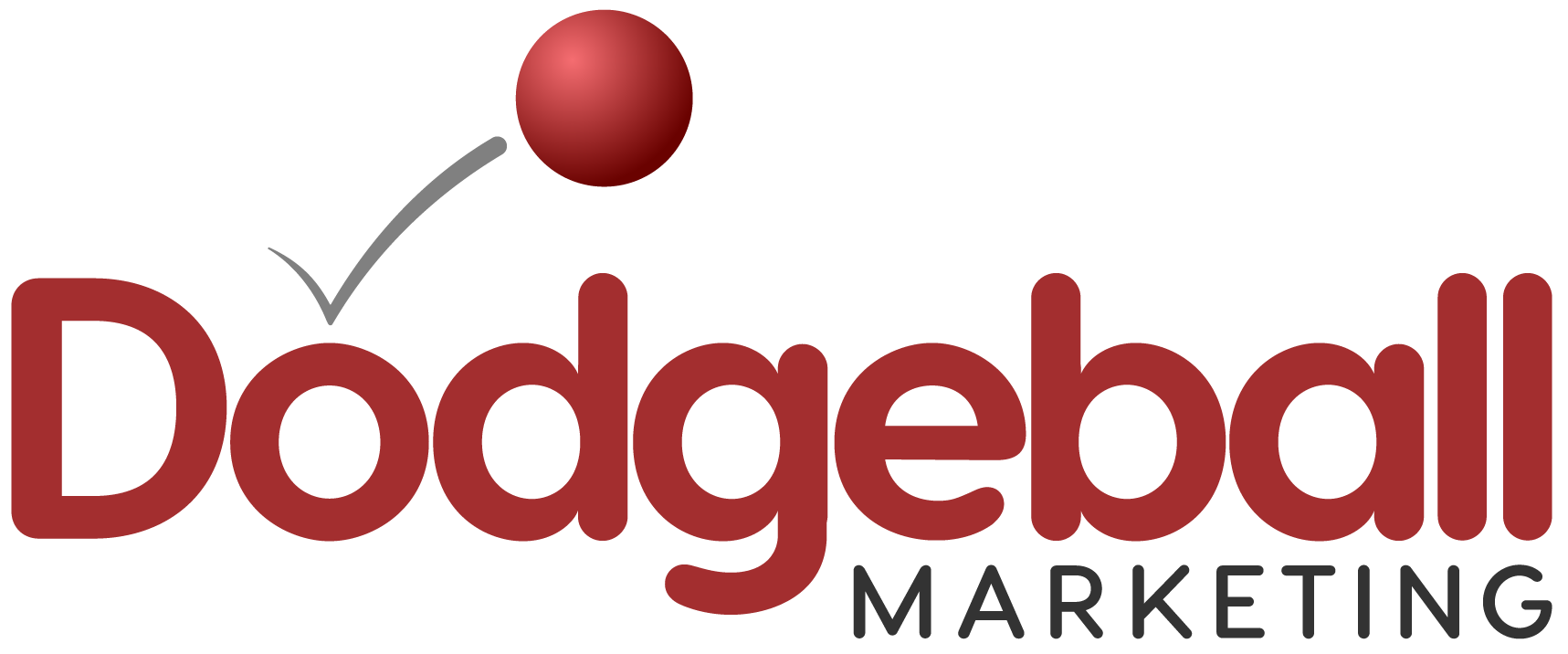 Dodgeball Marketing makes handling your digital marketing simple. Work with a team you can trust.
150 4th Ave. N. Suite 2000
Nashville, Tennessee 37219
© 2023 GoEpps — Creator of Dodgeball Marketing