Our mission is to help you reach your goals and see results
Dodgeball Marketing is a collection of performance marketing tools that make digital marketing simple. We use best practices to help you reach your goals without requiring big budgets or any digital marketing knowledge. You know what you want from your digital presence. Dodgeball Marketing makes it happen.
We Are the Digital Marketing Pros
Work with a great team of passionate, experienced professionals.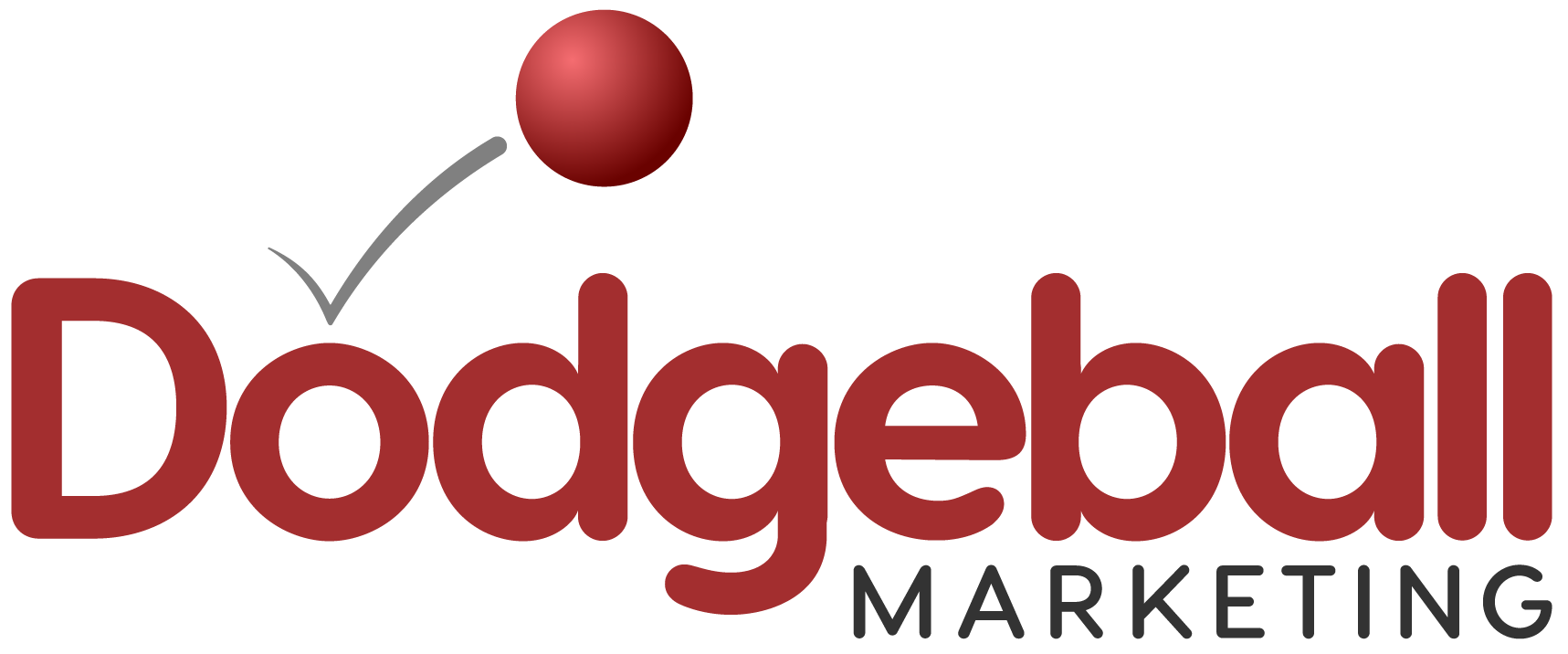 Dodgeball Marketing makes handling your digital marketing simple. Work with a team you can trust.
150 4th Ave. N. Suite 2000
Nashville, Tennessee 37219
© 2023 GoEpps — Creator of Dodgeball Marketing