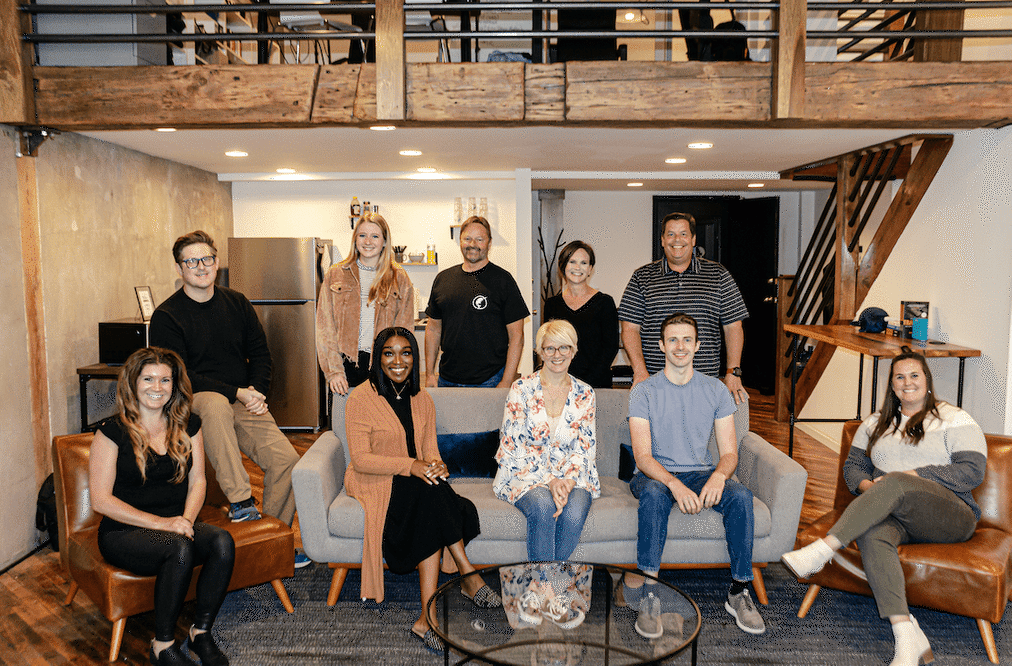 Sales Support
Do you have questions about how Dodgeball Marketing can work for your company? Contact us today or schedule a live demo.
+1 (888) 340-6731
Mon-Fri 8am to 6pm CST
Technical Support
Need help? Reach out to us on live chat now, or use the email address or phone number below.
+1 (888) 340-6731
Mon-Fri 8am to 6pm CST
Stay Alert to Changes in SEO
We stay on top of the latest digital marketing and SEO best practices so you have what you need to grow your business. Sign up for the latest company news, client spotlights, blog posts, podcast episodes, and more from DodgeballSEO.
We Are the Digital Marketing Pros
Work with a great team of passionate, experienced professionals.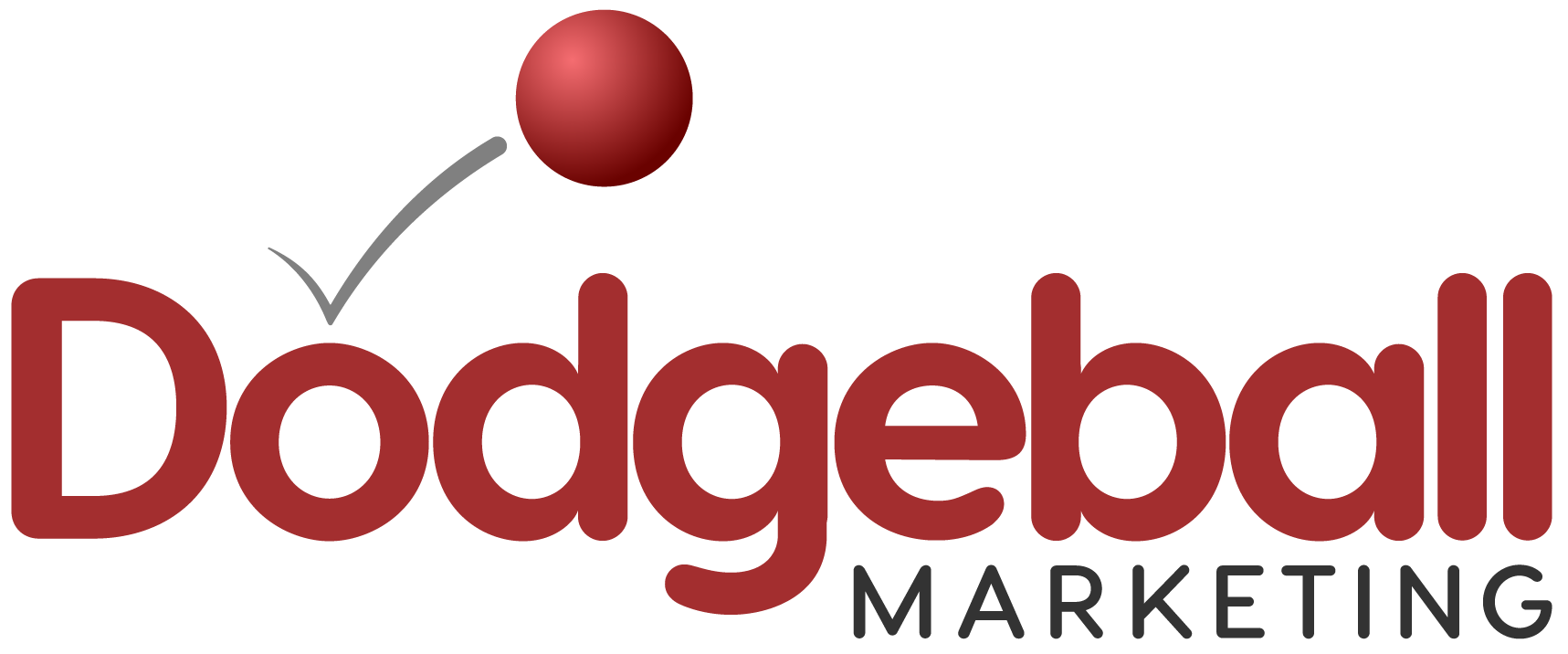 Dodgeball Marketing makes handling your digital marketing simple. Work with a team you can trust.
150 4th Ave. N. Suite 2000
Nashville, Tennessee 37219
© 2023 GoEpps — Creator of Dodgeball Marketing