Frequently Asked Questions
Find answers to questions about DodgeballSEO.
DodgeballSEO is a service of GoEpps in Nashville, Tennessee. We have packaged up the best practices in search engine optimization to deliver consistent growth in search engine rankings for your desired keywords. We use content, site architecture, and offsite factors to improve your prominence online.
We Are the Digital Marketing Pros
Work with a great team of passionate, experienced professionals.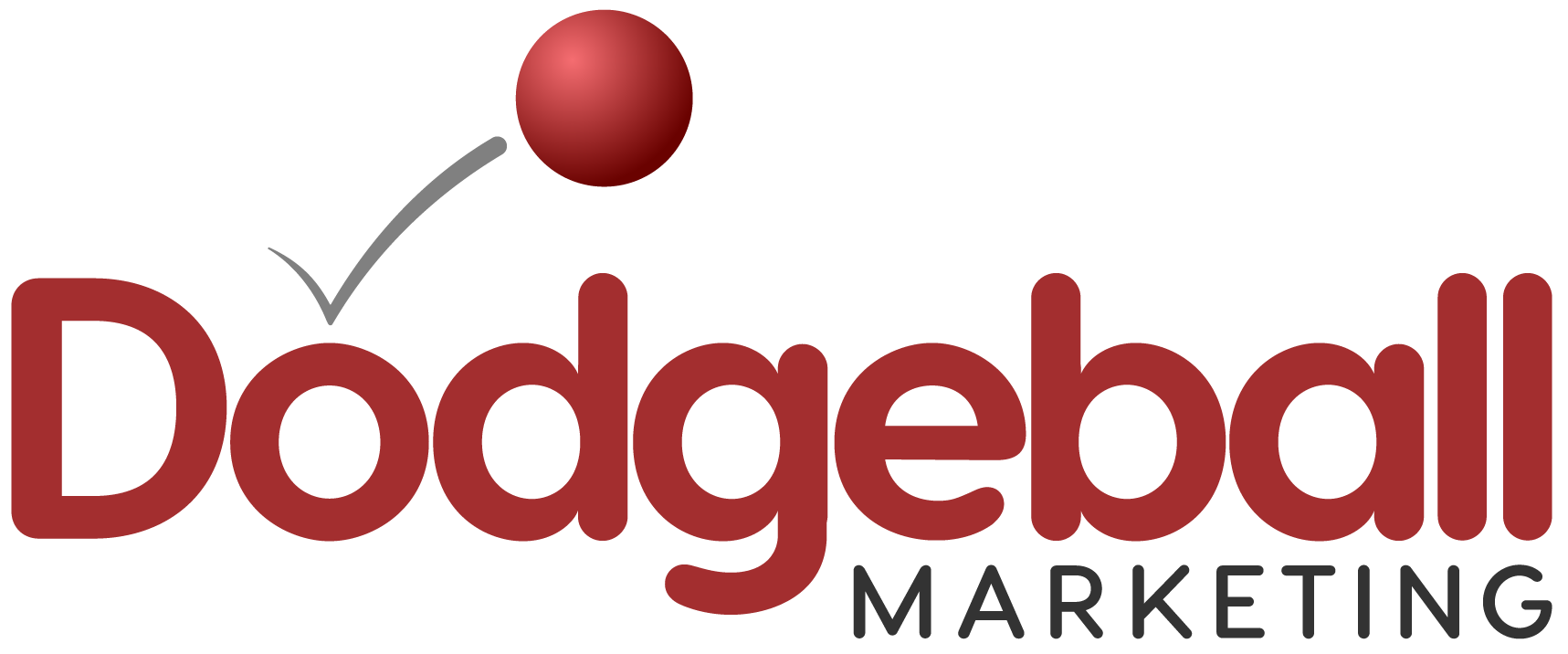 Dodgeball Marketing makes handling your digital marketing simple. Work with a team you can trust.
150 4th Ave. N. Suite 2000
Nashville, Tennessee 37219
© 2023 GoEpps — Creator of Dodgeball Marketing