Dodgeball Marketing Podcast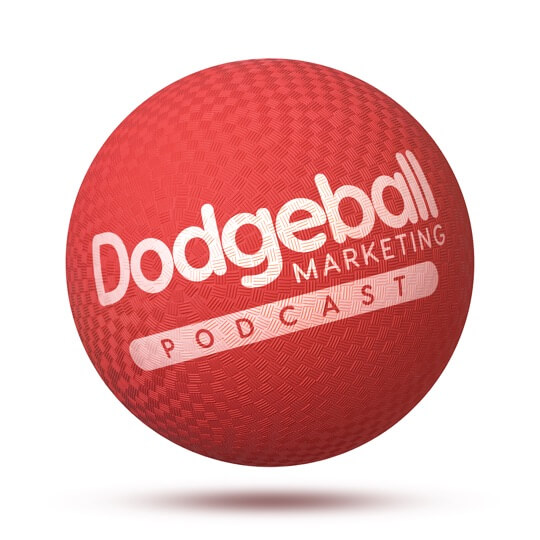 Grow Your Business
The Dodgeball Marketing team created our podcast to help you optimize for search and gain more leads. Listen for insider tips on digital marketing, SEO, content creation, and more.
We Are the Digital Marketing Pros
Work with a great team of passionate, experienced professionals.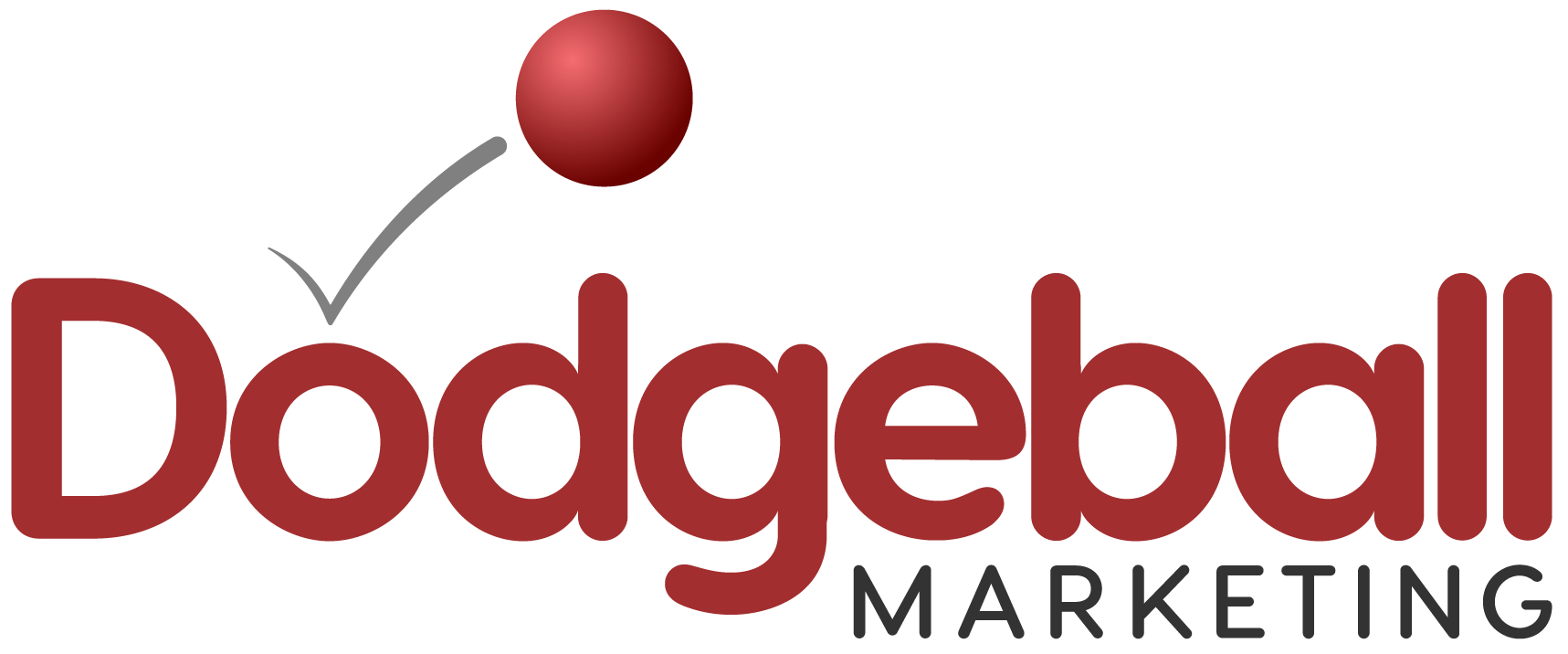 Dodgeball Marketing makes handling your digital marketing simple. Work with a team you can trust.
150 4th Ave. N. Suite 2000
Nashville, Tennessee 37219
© 2023 GoEpps — Creator of Dodgeball Marketing