Jamie Lipscomb
Finance Manager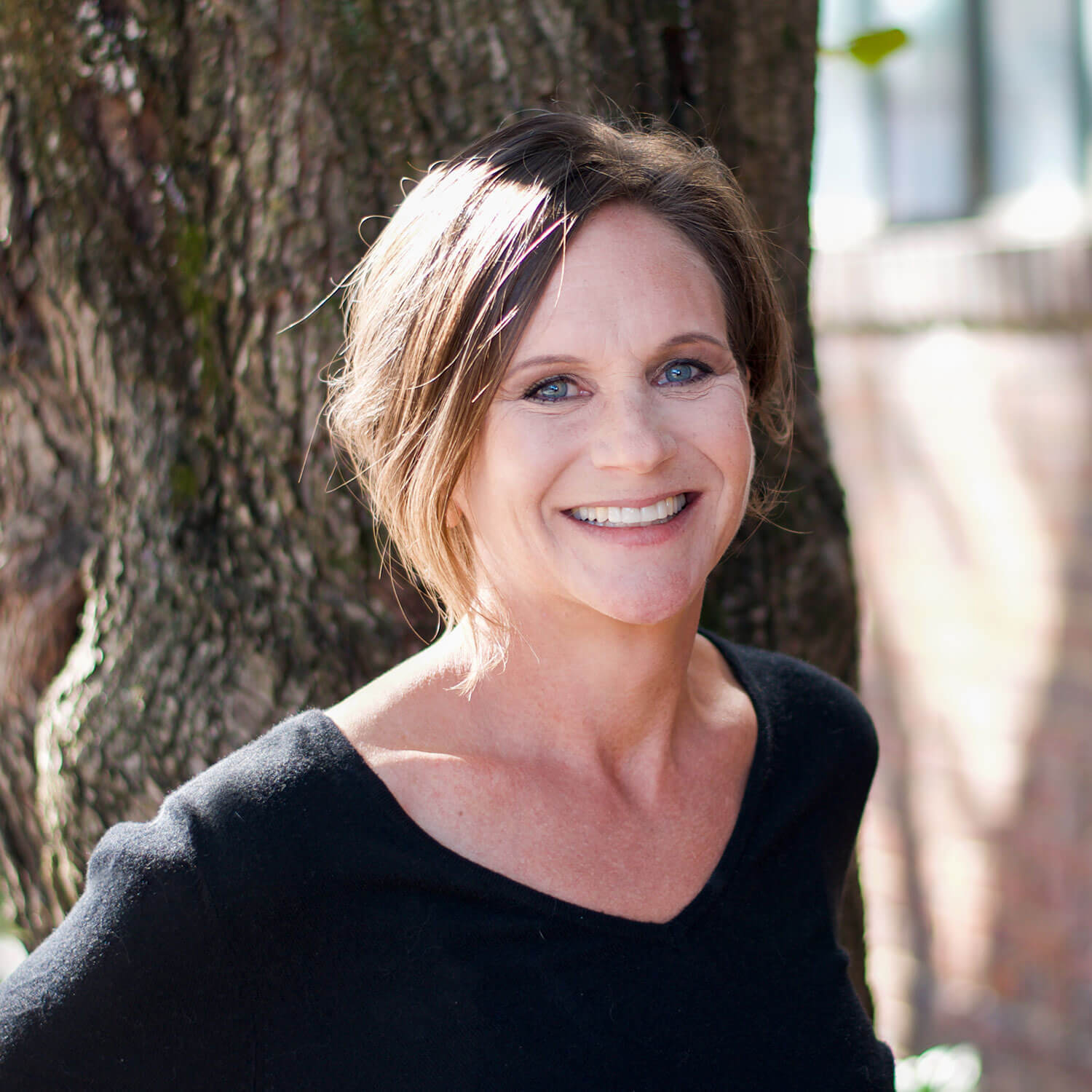 ---
As GoEpps' Finance Manager and HR & Accounting department, Jamie Lipscomb is instrumental in making sure everything runs smoothly behind the scenes. The owner and operator of Music City Accounting Services, Jamie is a partner who has been with the company for several years.

Education & Work Experience
Jamie holds a degree in Accounting from Western Kentucky University and has over 20 years of accounting and finance experience. Though her accounting career is rooted in her father's work as a CPA, she once had very different plans for her life. She originally attended WKU to pursue her love for animals and become a vet. After attending a gen-ed accounting course, however, she quickly fell in love and never looked back.
Once she graduated from college, Jamie began working as a corporate payroll specialist. When her job no longer met her needs and goals, she embraced her family's entrepreneurial spirit and opened her own accounting firm. She now enjoys working one-on-one with her clients, helping them solve problems, simplify their accounting, and grow comfortable with their finances. In her work, Jamie is dedicated to providing total satisfaction on the first try. She gladly welcomes feedback to ensure that she'll never make the same mistake twice. She believes in accessibility, keeping her door open to anyone who needs her help.
Work & Values
When Jamie first learned of GoEpps and started working with the team, she was intrigued and delighted by the challenge they represented. With so much happening at once, she was responsible to help shape and organize their bookkeeping and HR. One of the biggest and most satisfying projects involved moving the company from a spreadsheet-based operation to a company that thrives in Quickbooks. As a certified Quickbooks Pro Advisor, Jamie used her expertise to create a simpler system, one that allowed Michael to make more effective, data-based decisions for the benefit of the company.
Jamie enjoys the friendships she has built with the GoEpps team, but she also appreciates their clear, client-focused method of operation. Her work with the team over the years has shown that they are willing and committed to working hard for their clients, a dedication she brings to her own work. When working with GoEpps clients, she knows she's part of a strong partnership that is only satisfied when the client is happy with their work.
Fun Facts & Personal Preferences
Owning her own business also allows her to be home more with her three children. Work is her passion but often shares her time with soccer games, dance lessons, and other family responsibilities. Jamie has lived in Nashville since she was six years old and remains a proud Music City native. Her family loves to snow ski, so they also enjoy a second home on a lake in beautiful Montana. She has continued to nurture a love for animals, especially for her three cats, filling their home with a mini zoo.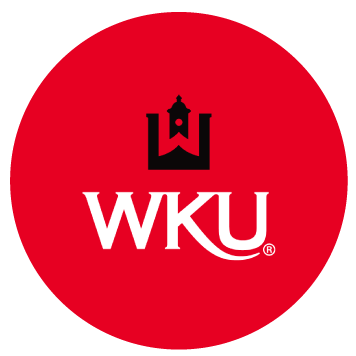 We Are the Digital Marketing Pros
Work with a great team of passionate, experienced professionals.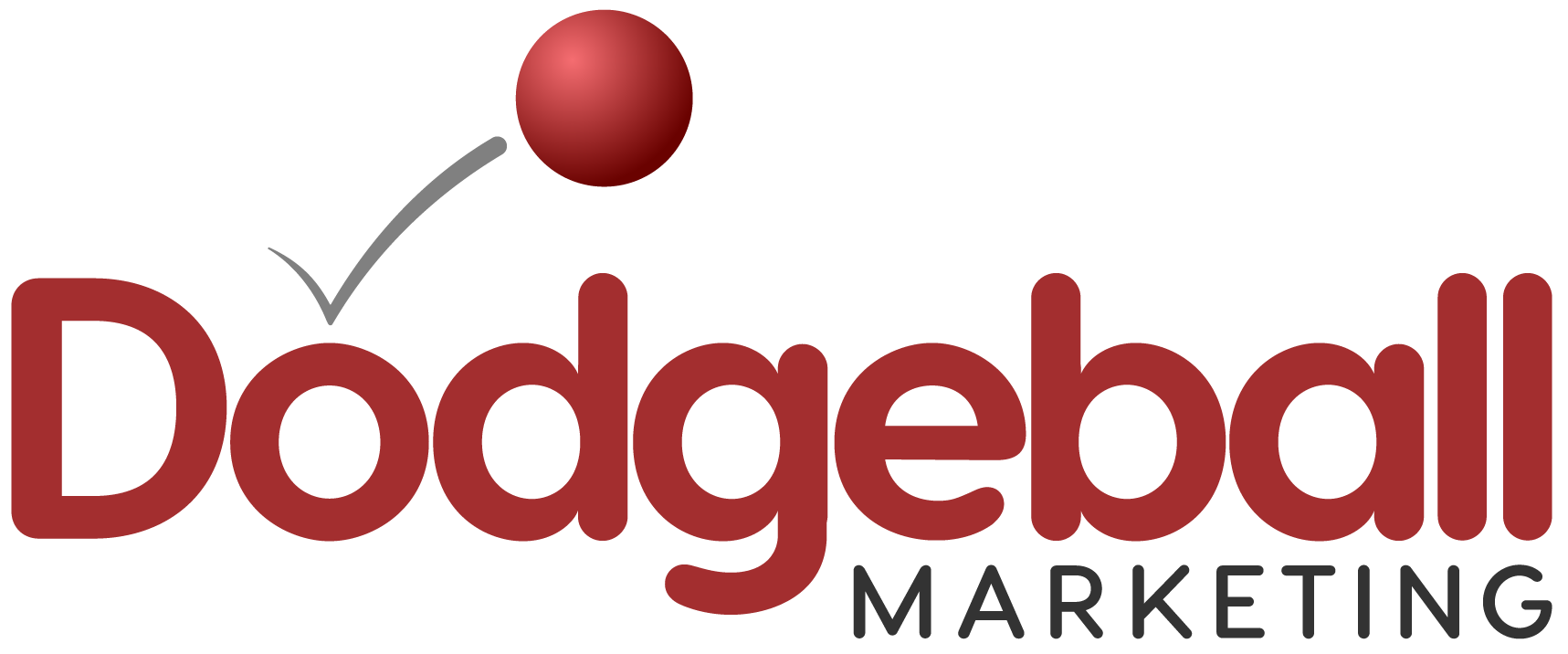 Dodgeball Marketing makes handling your digital marketing simple. Work with a team you can trust.
150 4th Ave. N. Suite 2000
Nashville, Tennessee 37219
© 2023 GoEpps — Creator of Dodgeball Marketing