Commercial Trades Marketing Services
We deliver sales lead generation for the commercial trades: facility maintenance, industrial cleaning, commercial painting, concrete, flooring, fireproofing, landscaping, janitorial, roofing, and related services.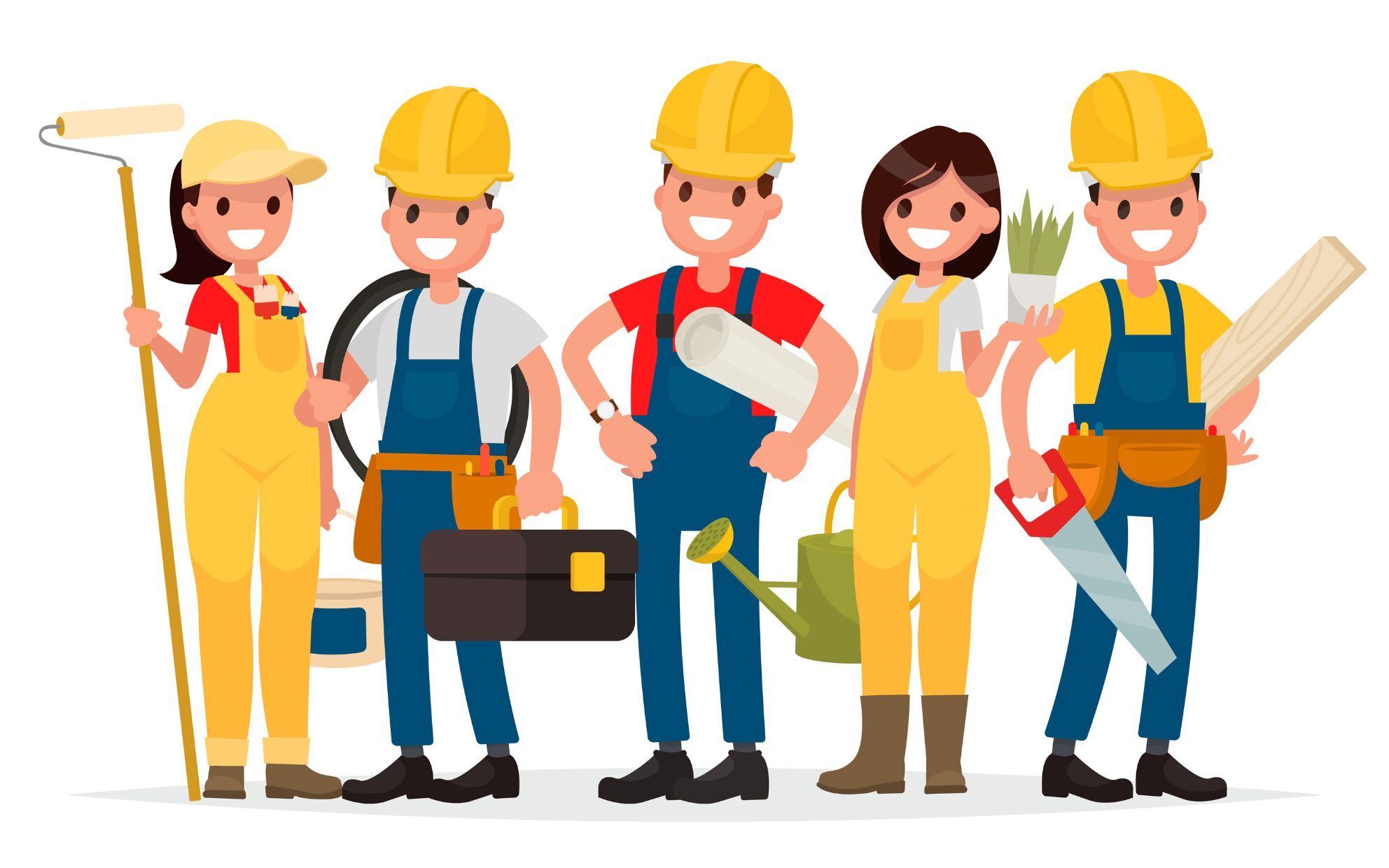 The Experts in Commercial Trades Lead Generation
Digital marketing has become the life blood of new business development in the commercial trades. Dependence on referrals alone is no longer working as a strategy for sparking new relationships. But where should you begin to make sure you are not wasting money?
We help companies gain new sales leads through positive-ROI marketing channels. Whether you need a new website to level up your digital marketing, or if you just want to gain more leads, we can assess your market and competition to provide a path to new business growth.
We invite you to reach out to us to talk about what you could be doing to gain new leads to your sales funnel.


Our Most Popular Digital Marketing Services
We Are the Digital Marketing Pros
Work with a great team of passionate, experienced professionals.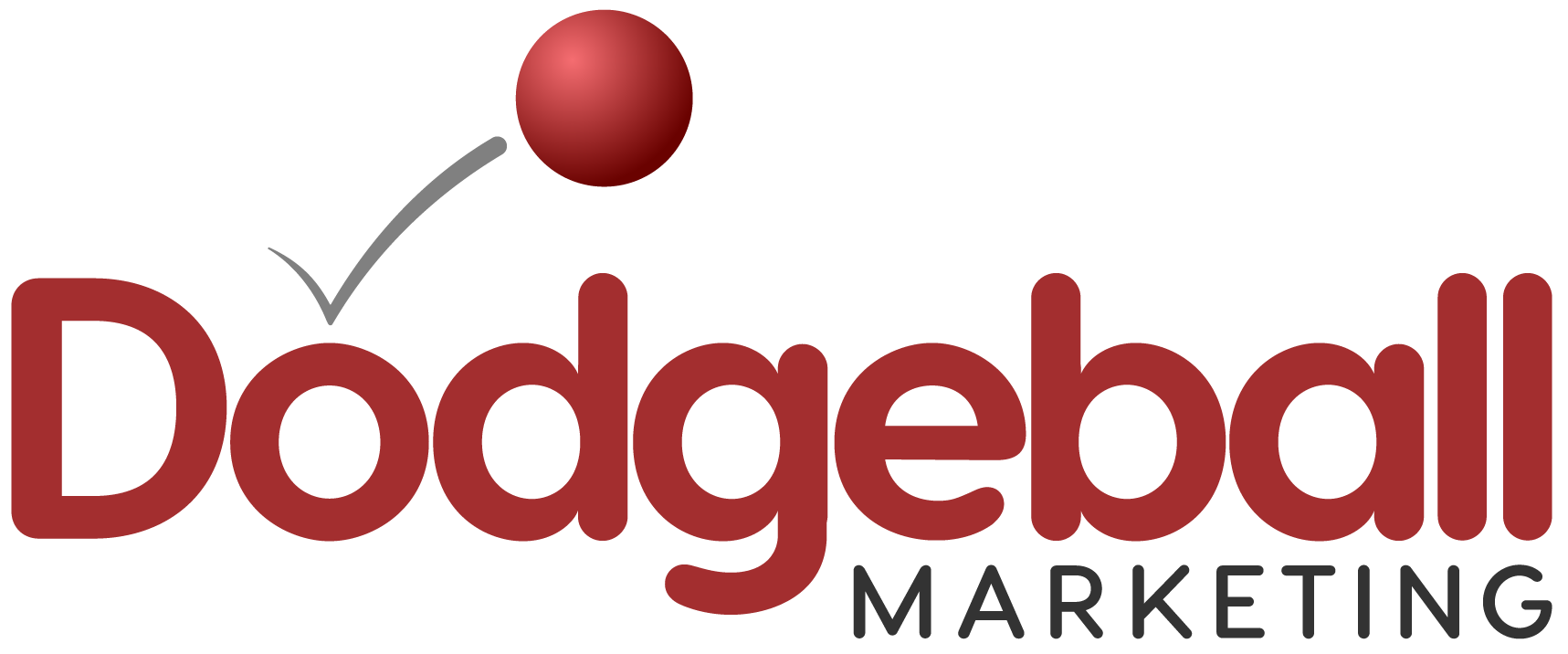 Dodgeball Marketing makes handling your digital marketing simple. Work with a team you can trust.
150 4th Ave. N. Suite 2000
Nashville, Tennessee 37219
© 2023 GoEpps — Creator of Dodgeball Marketing