Comprehensive Digital Marketing Services
Virtual Marketing Coach
Know what is and isn't working in your digital marketing each month with one login and no meetings!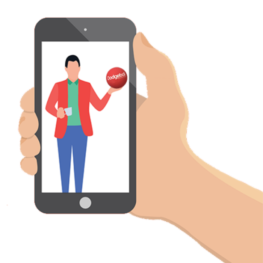 Google My Business Pro
Check Google My Business and Google Maps off of your to-do list once and for all with our simple per-location management service.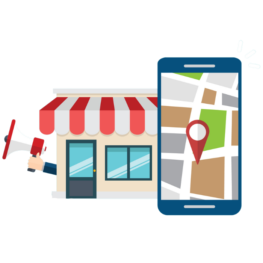 SEO Buddy
Avoid disruption and accelerate SEO performance with customized SEO monitoring and monthly improvements.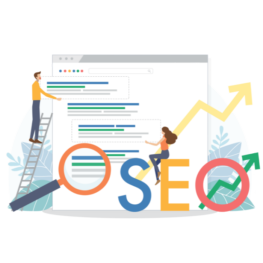 Schedule New Patients
Get new patient bookings with 100% up-front pricing that is simple to understand. Stop spending money on things that can't be measured.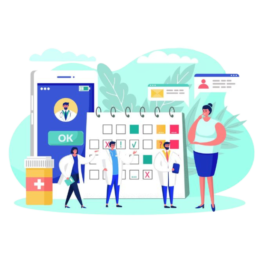 Ad Campaign Manager
Your business, services, and products are what set you apart from the competition. Let potential leads know that so they become repeat customers.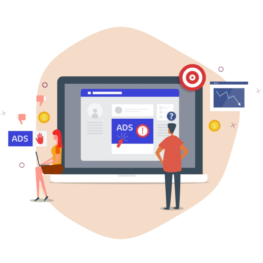 Enterprise Level SEO
Have a comprehensive understanding of what works for your brand and website presence.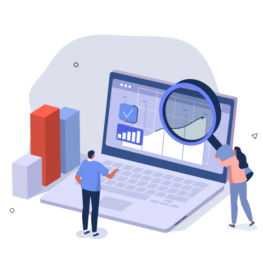 Custom Digital Marketing
Digital marketing isn't a one size fits all process. Get help with a high level of service and measurable results.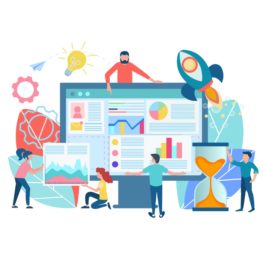 Analytics Dashboards
Finally, all your digital marketing metrics are in one place.

Our Most Popular Digital Marketing Services
Learn from the Experts
The latest digital marketing news and tips from our blog.
Dodgeball Marketing Podcast
Learn digital marketing from the pros with decades of experience and up-to-the-minute knowledge.
Learn Marketing Best Practices On Demand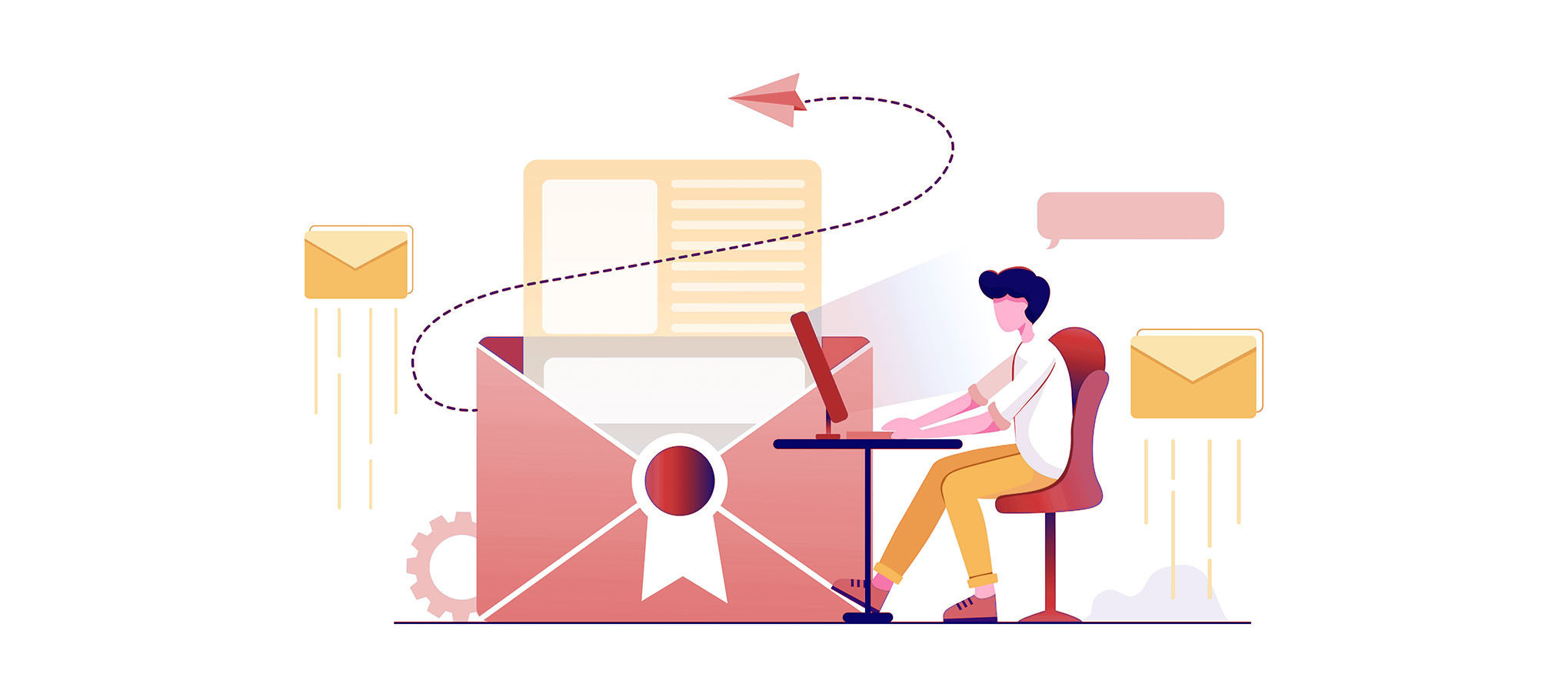 Our Member Learning Center gives you 13 free online marketing training modules. Each one has a one-hour webinar, marketing guide, and site assessment to score your marketing. Covers SEO, Effective Websites, Branding, Email, Video, Social Media, Advertising Campaigns, and Automation.
Meet Your New Closest Friends
GoEpps is a digital marketing agency focused on delivering growth and ROI for our clients through digital marketing channel management. We are headquartered in Nashville Tennessee, and recently opened an office in Atlanta. We are in our tenth year of business, and serve clients from coast to coast in the USA. We take a partnership approach to our relationships to establish valuable and dynamic digital programs for our clients so we can evolve and grow together. We were recently honored to be recognized on the 2022 Inc. 5000 Regionals list as one of the fastest-growing companies in the Southeast.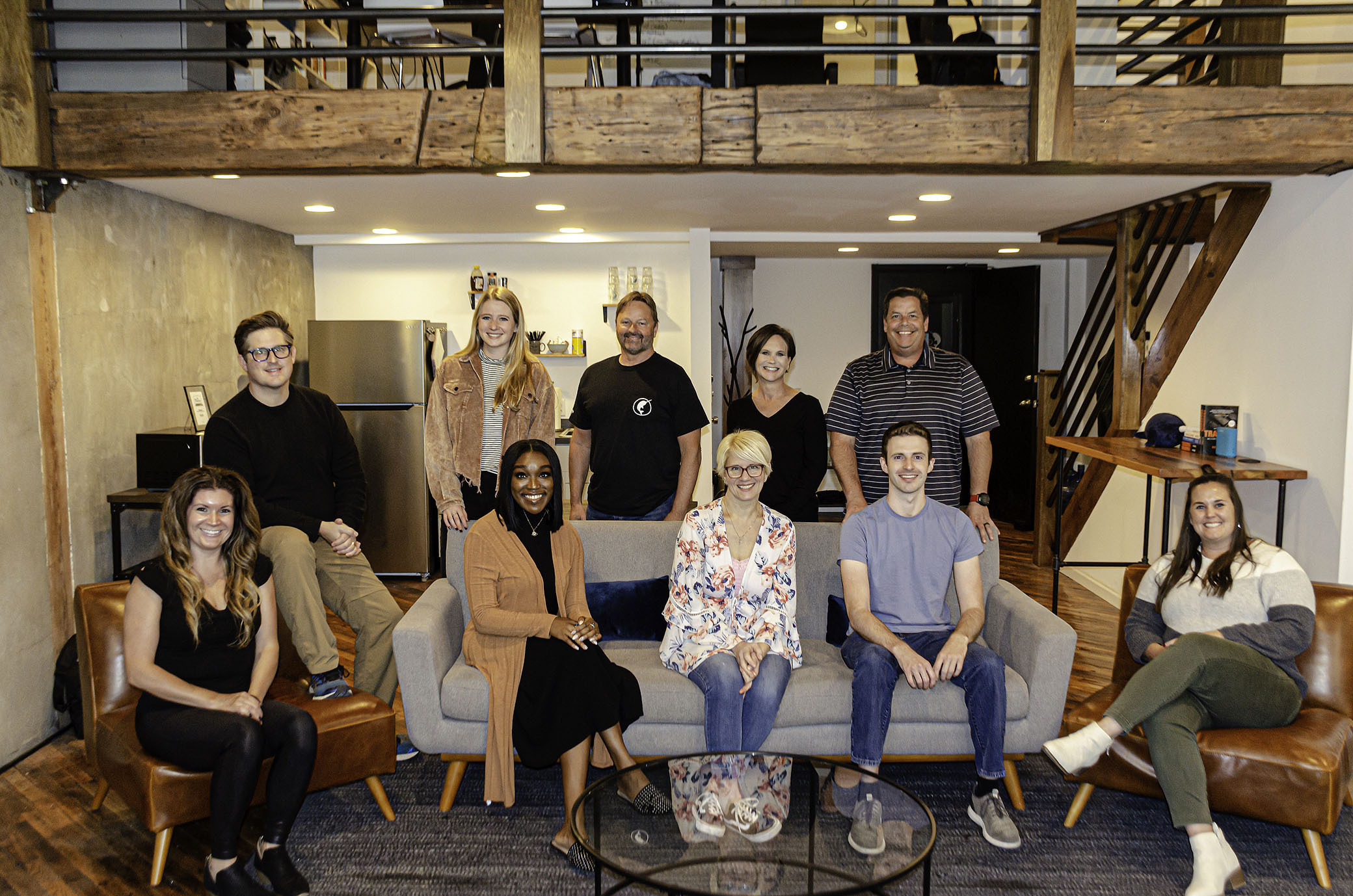 We Help Businesses Win
Dodgeball Marketing works with businesses and organizations coast to coast in a wide range of industries. No matter your location, services, or overall mission, we have the tools and expertise to manifest growth and longevity for your business.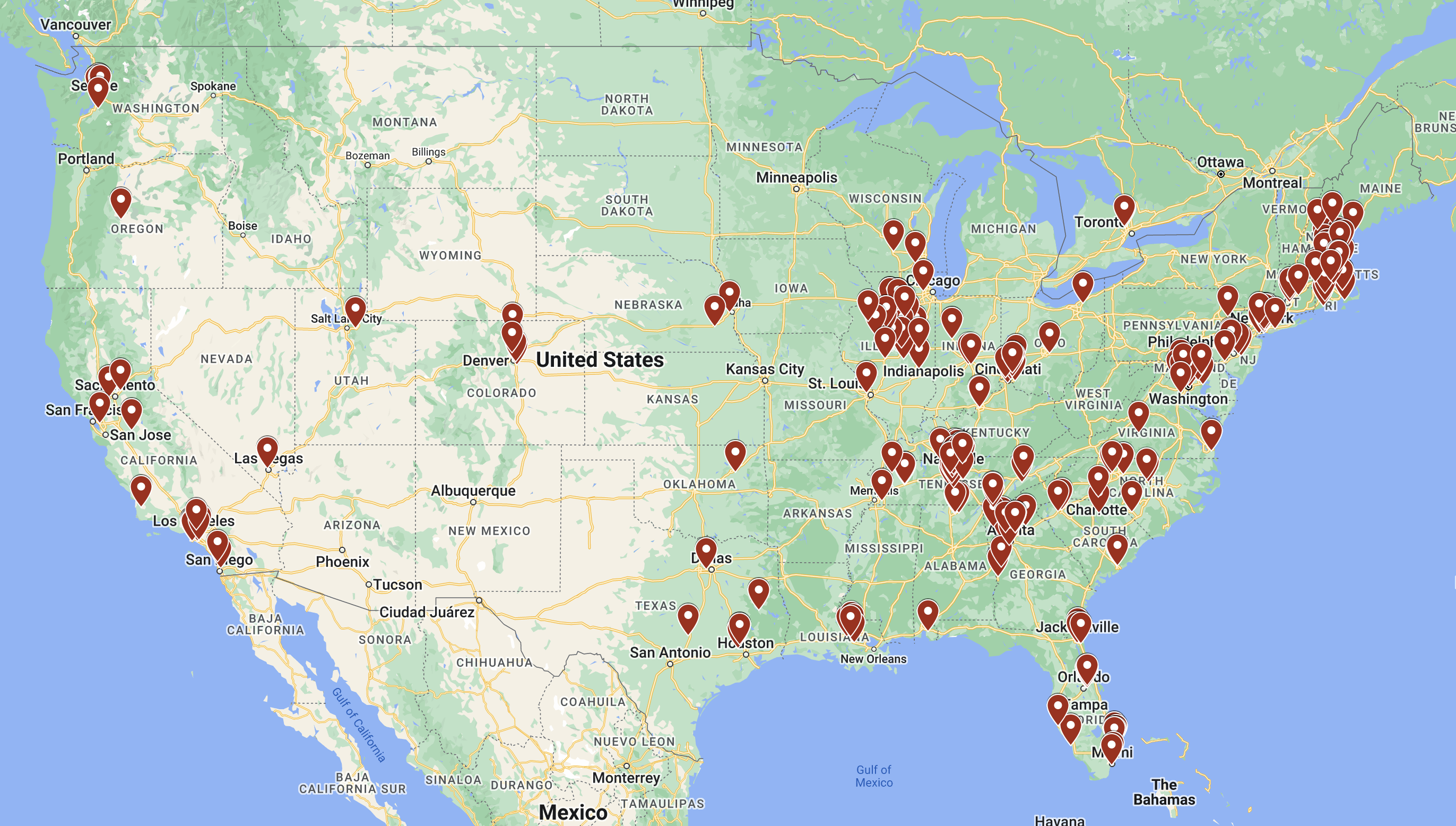 Cheers from the Crowd
I worked with Dodgeball Marketing on a number of projects throughout several months and their team is absolutely amazing. They hire nothing but top tier talent and their digital marketing strategies are mind blowing. I have worked with several agencies throughout the years and I can say Dodgeball Marketing will definitely do their due diligence to make your digital marketing campaigns extraordinary.
Working with this team has been one of the best decisions our company has ever made. They are extremely knowledgeable in all things SEO & they deliver on their promises. They make my job much easier just by knowing they will handle any task I throw at them quickly and effectively. My only regret is that I waited so long to start working with them!
The team worked seamlessly with our business to deliver results that were directly in line with our needs and went above and beyond our expectations. They are professional, organized, intelligent, and awesome to work with.
Big Numbers on the Board
We understand your marketing budget isn't endless, so we focus all of our work on your ROI. We deliver solid results, and our clients stay with us for years. Here are some samples of ranking improvements from our clients across the USA.



Get in Touch with Us
What questions do you have? We are happy to speak with you to share more about the program with you.
Created in Nashville by GoEpps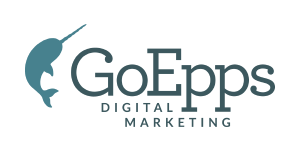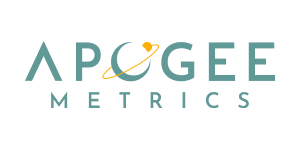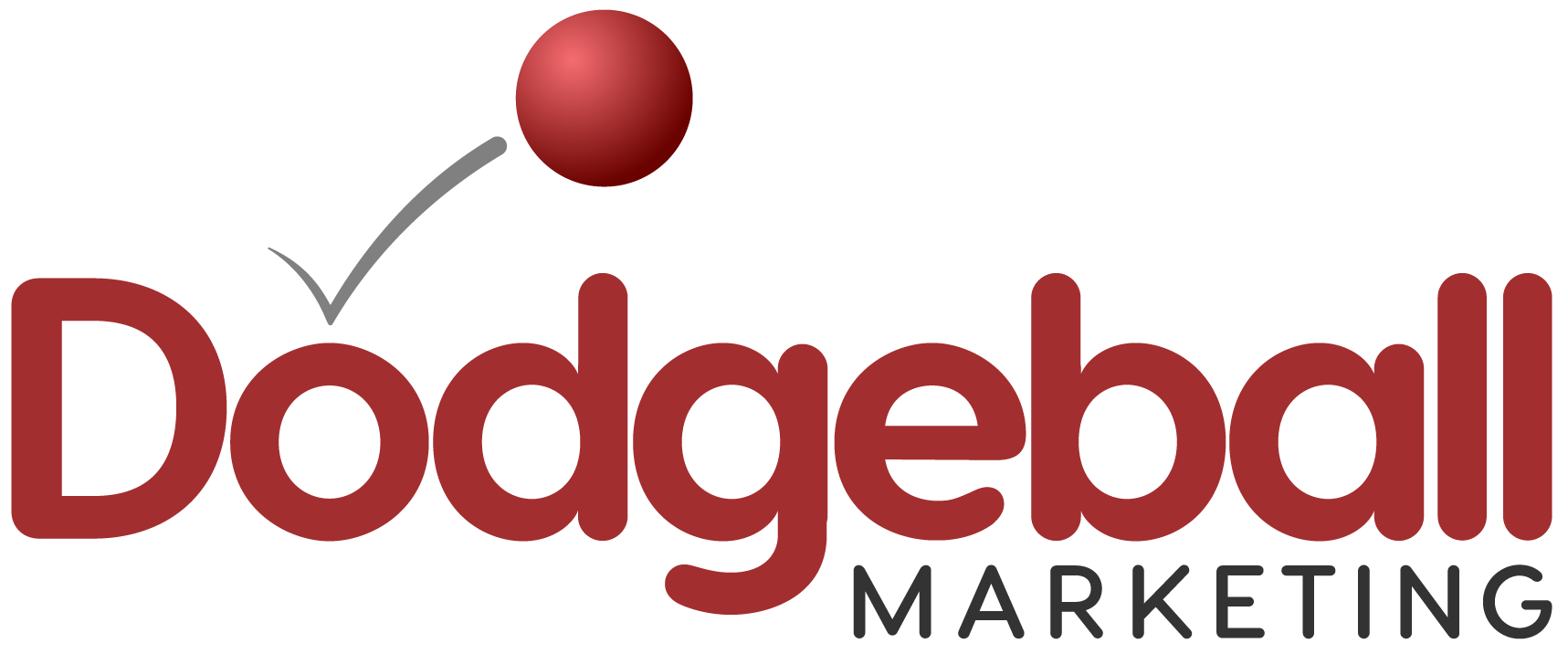 We Are the Digital Marketing Pros
Work with a great team of passionate, experienced professionals.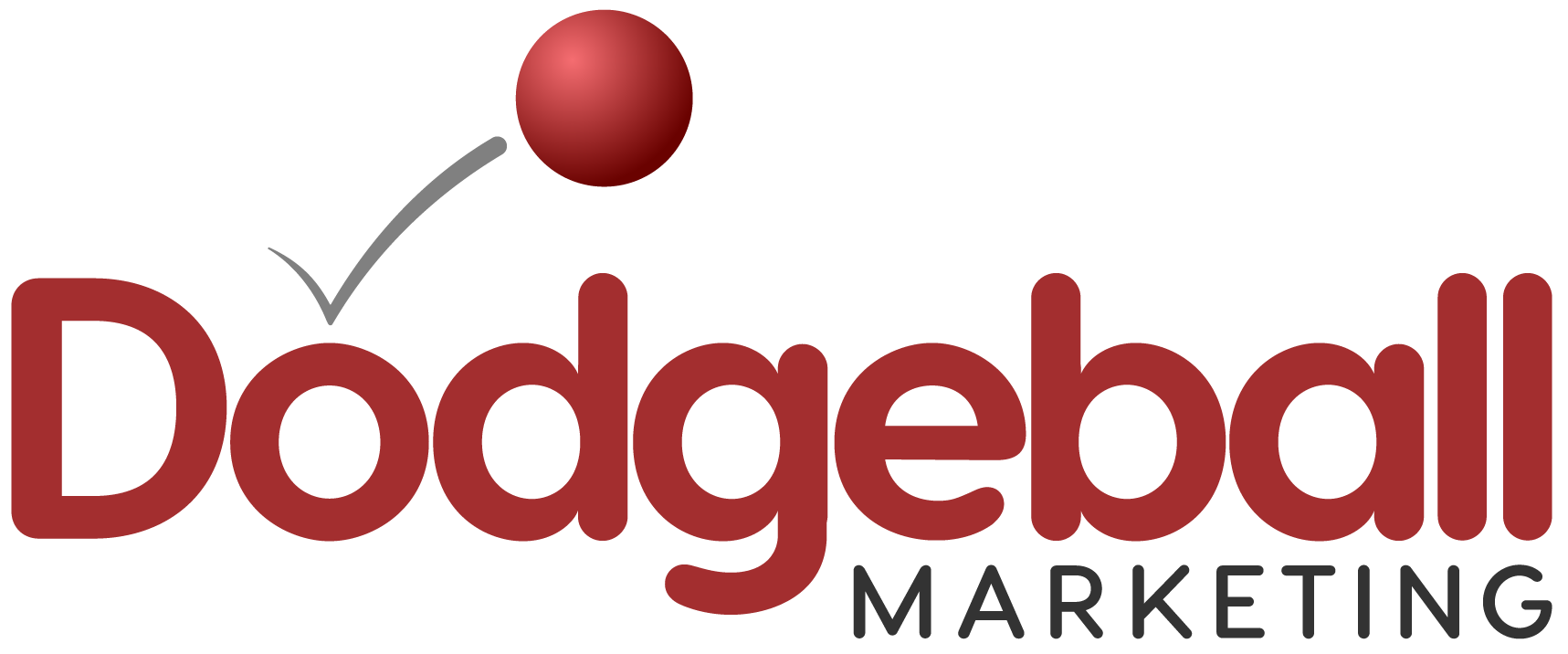 Dodgeball Marketing makes handling your digital marketing simple. Work with a team you can trust.
150 4th Ave. N. Suite 2000
Nashville, Tennessee 37219
© 2023 GoEpps — Creator of Dodgeball Marketing