Website Terms
The terms of use of our services are:
Company Name: We are doing business as GoEpps, LLC.
Privacy Statement: We do not share personal information collected on this website. The contact form on this website simply sends an email to us.
Delivery/Shipping Policy: As a services business, we do not ship anything.
Pricing: Pricing is determined by the unique deliverables of each service.
Cancel/Return Policy: We do not offer returns or refunds for work completed.
Secure Checkout: We offer secure payment through Stripe.
Forms of Payment Accepted: We accept payment by Visa, MasterCard, and Discover using Stripe.
We Are the Digital Marketing Pros
Work with a great team of passionate, experienced professionals.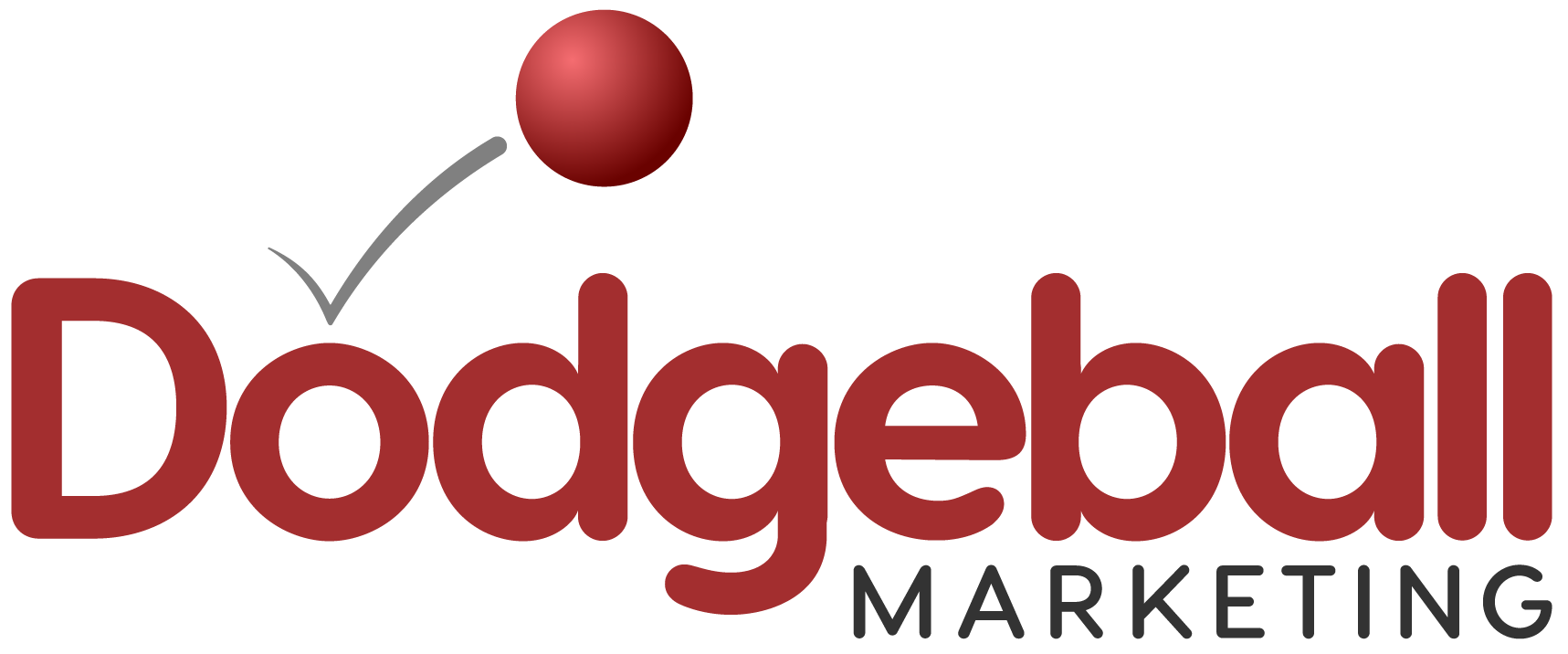 Dodgeball Marketing makes handling your digital marketing simple. Work with a team you can trust.
150 4th Ave. N. Suite 2000
Nashville, Tennessee 37219
© 2023 GoEpps — Creator of Dodgeball Marketing