Jeana Medlin
Director of Production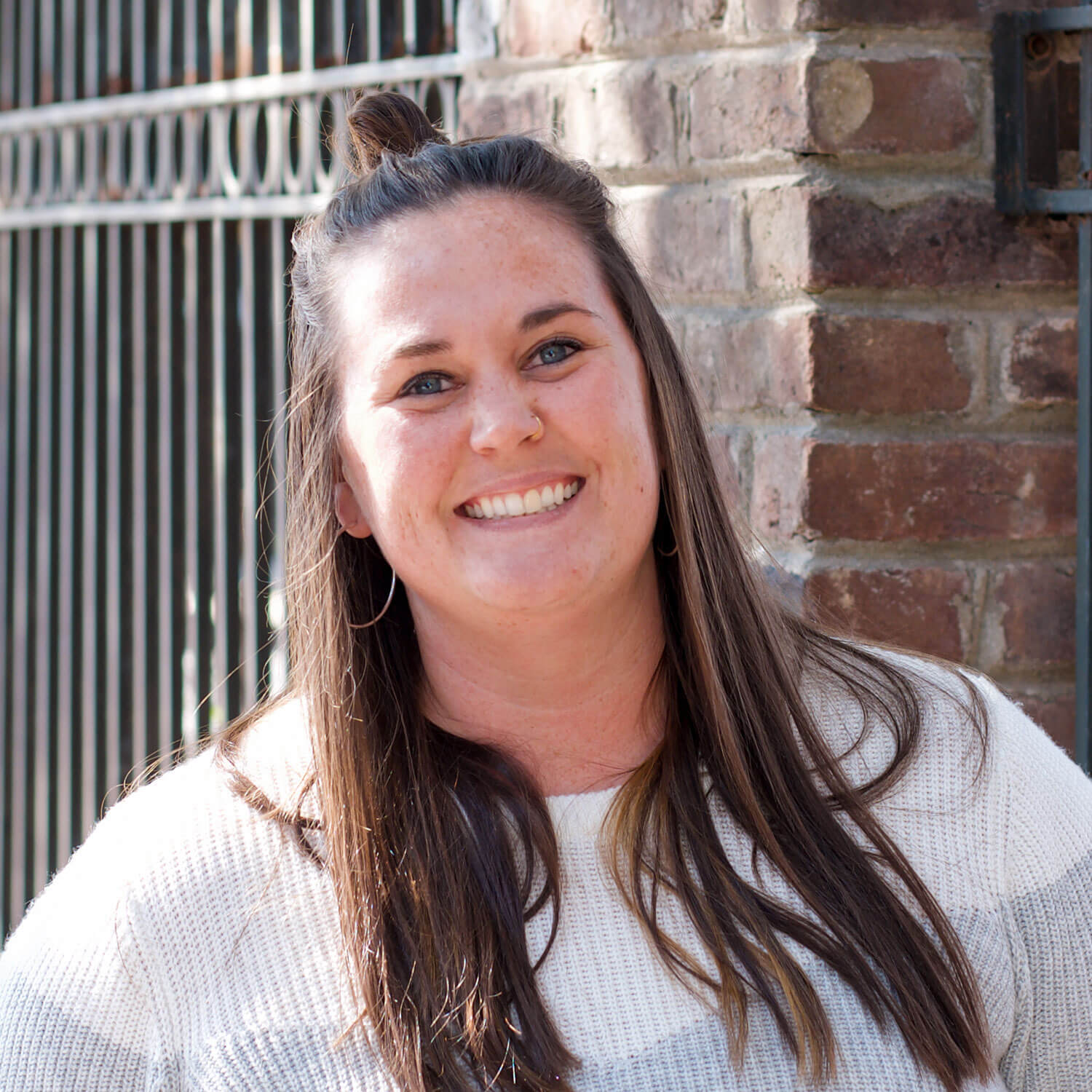 ---
Around the office, Jeana Medlin is the go-to person. Have a question about tasks that need to be done? Want to know the status of any client's project? Whatever you need to know, Jeana will help you find it – going the extra mile to make sure you have everything you need to succeed.

Education & Work Experience
When she joined GoEpps in May 2014, her initial goal was a job as a writer. She had just graduated with a degree in Business Administration with a concentration in Accounting and Collateral & Finance. This business background, combined with a strong creative side, helps her understand what consumers desire and how they respond. Marketing was the perfect combination of her experience and education, a pursuit that led her to GoEpps. After interviewing for the position, Jeana was hired as an account leader, managing multiple clients and projects. From there, she moved to Production Manager, then Senior Production Manager, and now serves as the Director of Production for all of the projects in-progress at GoEpps.
Work & Values
Over the past six years, Jeana has worked in almost every area of digital marketing. Her experience as an account leader and production manager has given her the knowledge she needs to achieve every client's goal and successfully manage numerous projects. She also serves as the main contact for GoEpps' many clients, managing questions, timelines, and updates to keep them happy and informed.
As GoEpps' client liaison, Jeana works closely with every client. She understands the frustrations caused by slow or infrequent communication, so she has made quick responses a priority for both clients and team members. With Jeana in charge, GoEpps exceeds expectations, delivering results when and how we said we would.
While quick communication is important, she's also intentional about forming real friendships with the clients she works with. Sometimes that means chatting about hobbies and favorite interests during calls. Other times, it's humorous gifs included with each client's thorough weekly report. By connecting with clients on an individual level, she creates friendships that allow her to deliver on needs and build lasting relationships.
Fun Facts & Personal Preferences
When she's not hard at work, Jeana can often be found at the gym, completing a Crossfit workout or getting in a quick session during her lunch break. She's an extrovert who loves planning events, so her evenings are often spent at fun-filled get-togethers or by enjoying margaritas with friends. She holds a Masters of Arts in Films & Creative Studies, so she enjoys watching films and television with Otto, her cute Miniature Schnauzer, to further her research. She also mixes a love for sports and experiences with her desire to try new things. As an Enneagram Type 7, however, she can't do one thing for too long before growing bored or overwhelmed – so her list of hobbies continues to grow.
At the end of the day, Jeana most appreciate the interactions she has with the clients she works with. These face-to-face or phone conversations, rather than sometimes impersonal online messaging, bring life to her efforts. She enjoys getting good results, increasing satisfaction, and treating clients well, enabling GoEpps to deliver on their promises. More than anything else, good relationships with clients and delivering satisfactory results are the reasons she looks forward to each project.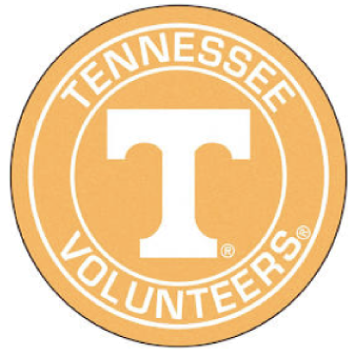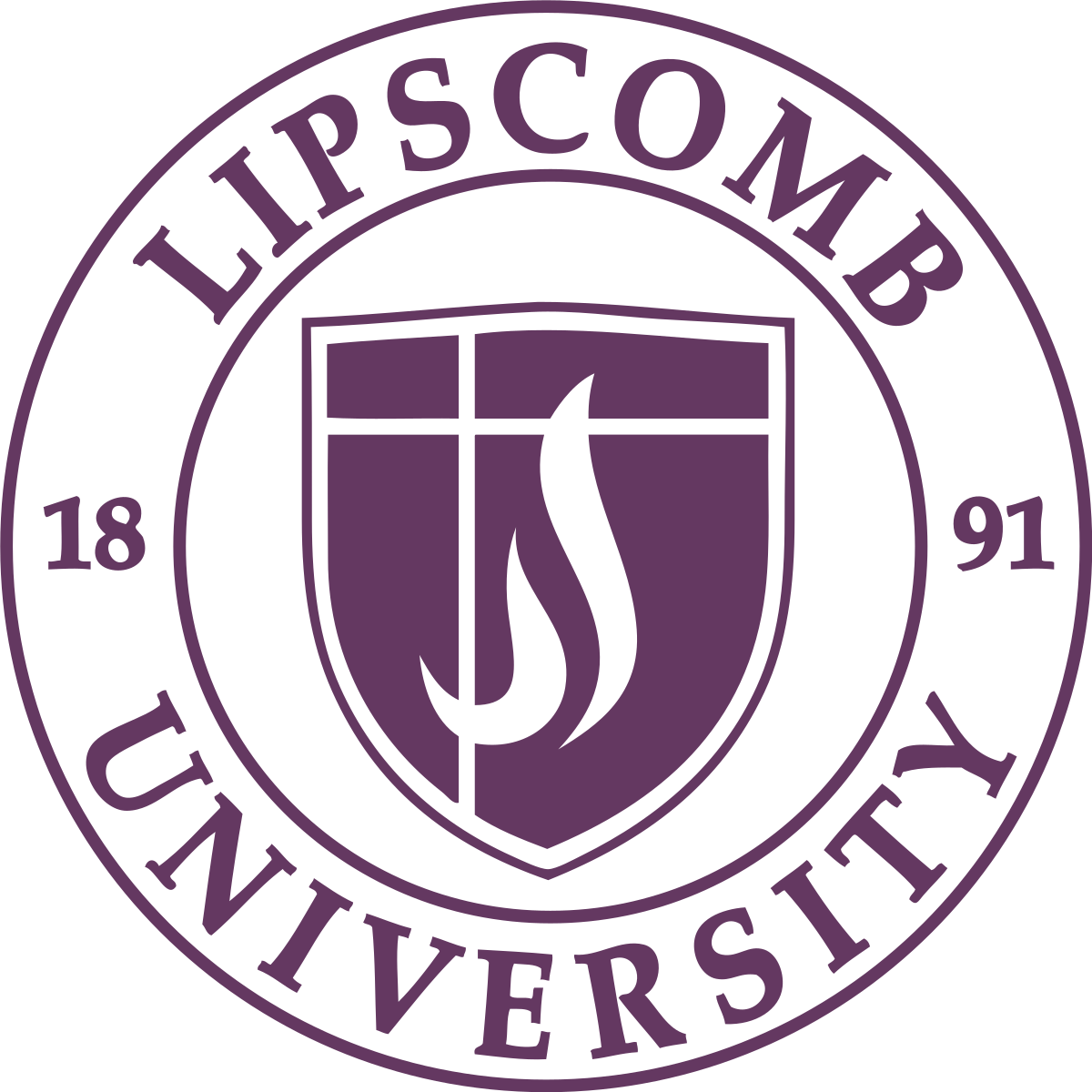 We Are the Digital Marketing Pros
Work with a great team of passionate, experienced professionals.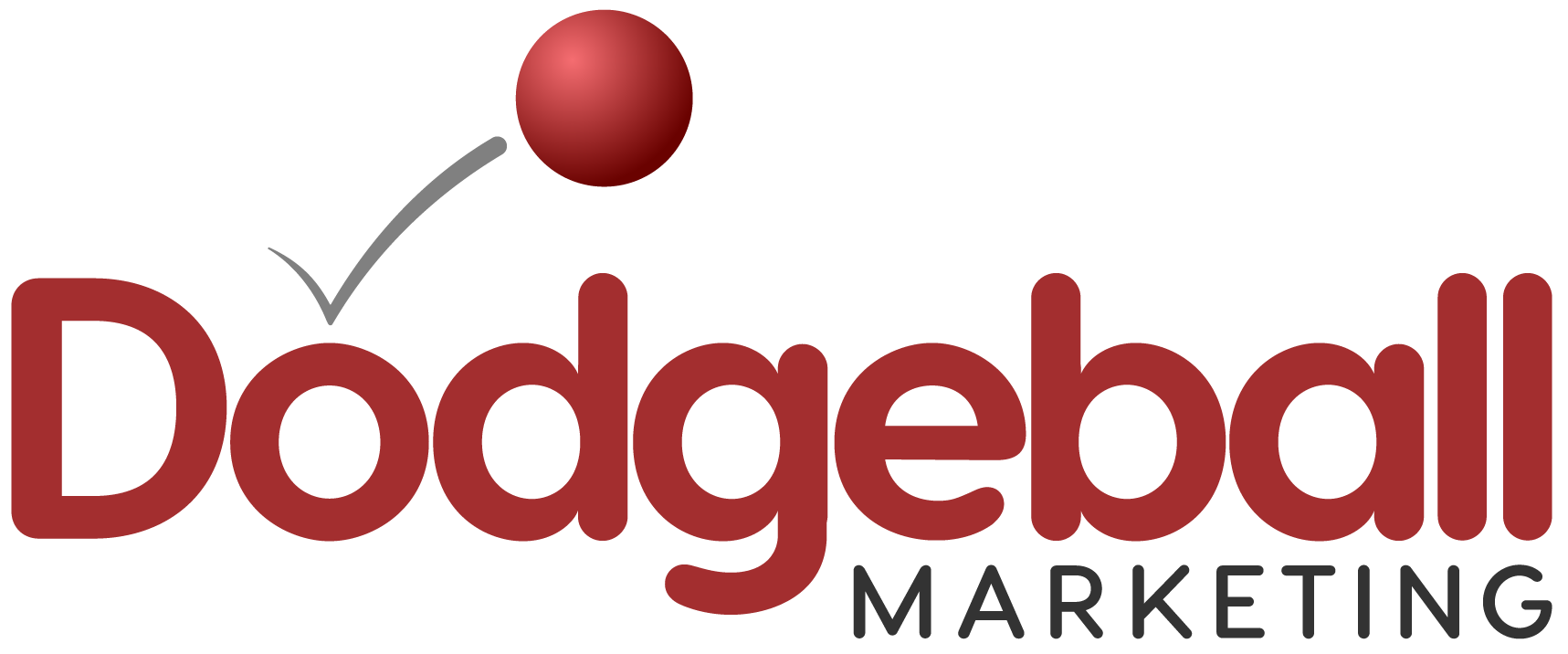 Dodgeball Marketing makes handling your digital marketing simple. Work with a team you can trust.
150 4th Ave. N. Suite 2000
Nashville, Tennessee 37219
© 2023 GoEpps — Creator of Dodgeball Marketing