Michael Byrne
Partner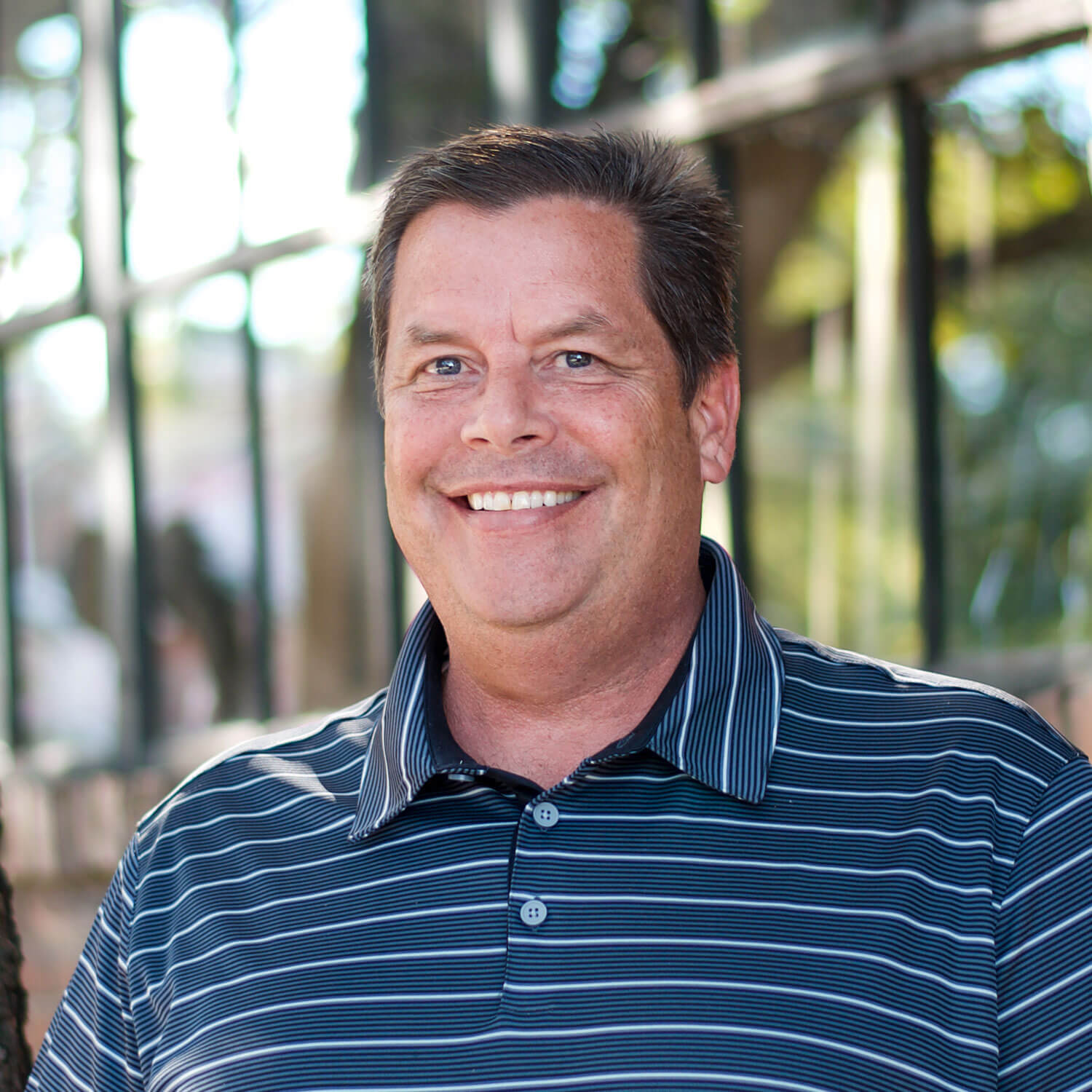 ---
Partner Michael Byrne provides strategy and oversight, serving in a fractional CEO role. Having run 20+ businesses, he directs big-picture vision at the company, helping make structural improvements and putting operating procedures in place to ensure growth without unnecessary obstacles.
Education & Work Experience
Michael has been an entrepreneur since he was 12 years old. He holds a Masters in Sports Marketing and Management from Berry College and an Executive MBA from Georgia State.
After successfully founding and running several companies, Michael started coaching and mentoring business leaders. He worked in entrepreneur acquisition while envisioning and eventually founding his own purpose-driven company, Byrne Capital Ventures.
Michael is a visionary who excels at identifying opportunity and breathing new life into tired pursuits. He's highly others-focused, which has led him to build strong relationships with entrepreneurs and business leaders seeking growth.
Work & Values
One of Michael's primary missions is to help business leaders build bigger, better companies with less stress and more enjoyment. He's passionate about using proven structures and systems to minimize obstacles and make smarter business decisions. He helps GoEpps with overall strategy, guiding company leadership to follow a specific operating system that allows effective task execution and achieving growth goals with less stress, anxiety, and disappointment.
Rather than constantly reinventing the wheel, Michael aims to replicate tactics that have worked in the past. He firmly believes that "iron sharpens iron," so his approach is to build up leaders as individuals while simultaneously strengthening leadership teams. He applies the lessons from both successes and failures to more quickly and efficiently reach desired stages of growth.
Michael's favorite part of his work is the human interaction. He enjoys watching individual and team growth, connecting people to each other, and helping leaders and their businesses get to the next level. He helps strengthen GoEpps' commitment to delivering value to our clients and always performing at the level we promise or beyond – with honesty and integrity as non-negotiables.
Fun Facts & Personal Preferences
Michael resides in Georgia, where he's active in his community. He has been happily married for 31 years, and his family is his first and foremost priority. His daughter attends the University of Tennessee, and his son is at Westpoint, so he and his wife are empty-nesters with two golden retrievers.
Michael is involved in his church and men's group and enjoys playing hockey, tennis, and pickleball. He loves a variety of cuisines and likes to binge-watch Netflix or devour books on business and entrepreneurship.
His mantra in life – both figuratively and literally – is to "drive fast and take risks," and he believes that personal and professional growth should include a healthy dose of fun.



We Are the Digital Marketing Pros
Work with a great team of passionate, experienced professionals.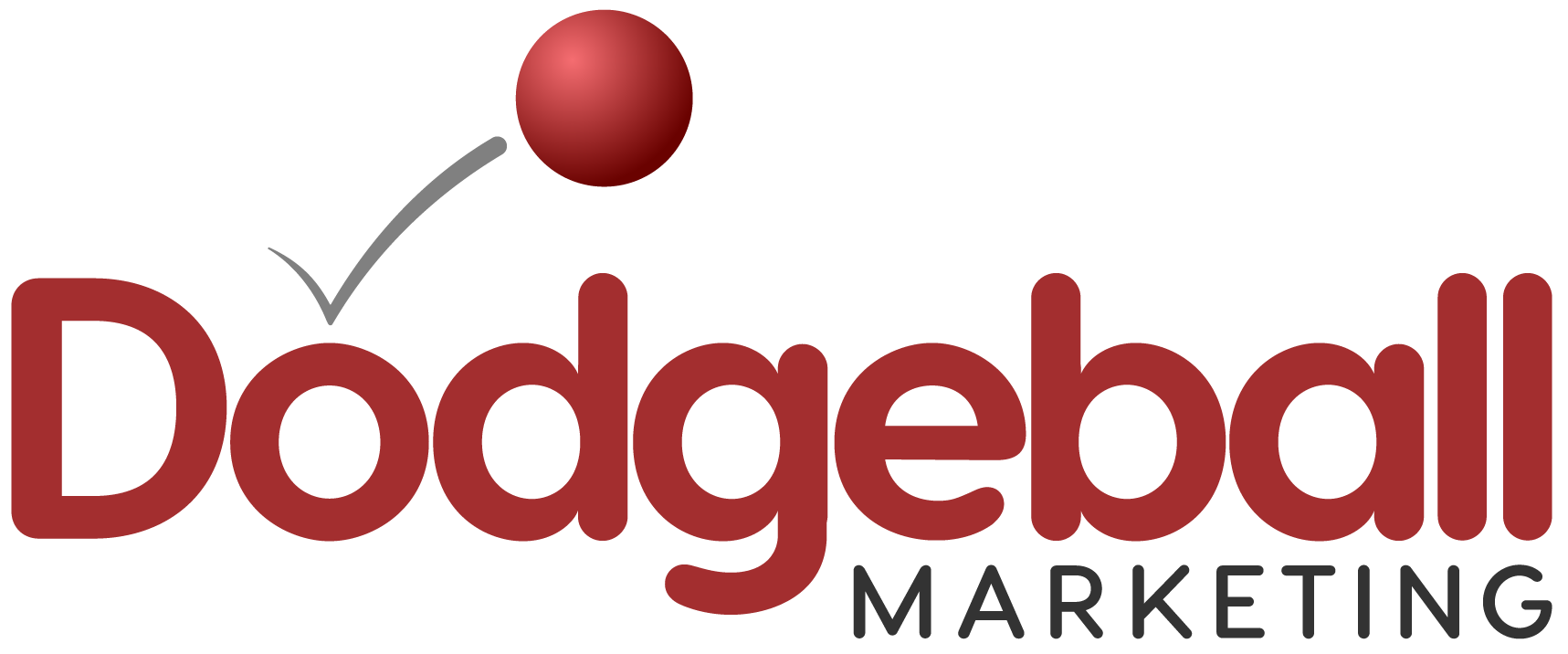 Dodgeball Marketing makes handling your digital marketing simple. Work with a team you can trust.
150 4th Ave. N. Suite 2000
Nashville, Tennessee 37219
© 2023 GoEpps — Creator of Dodgeball Marketing