Learning Center
The Dodgeball Marketing Learning Center gives you exclusive access to SEO, website, and digital marketing best practices. Level up your site performance and get high-quality leads with marketing guides designed and curated by our experts.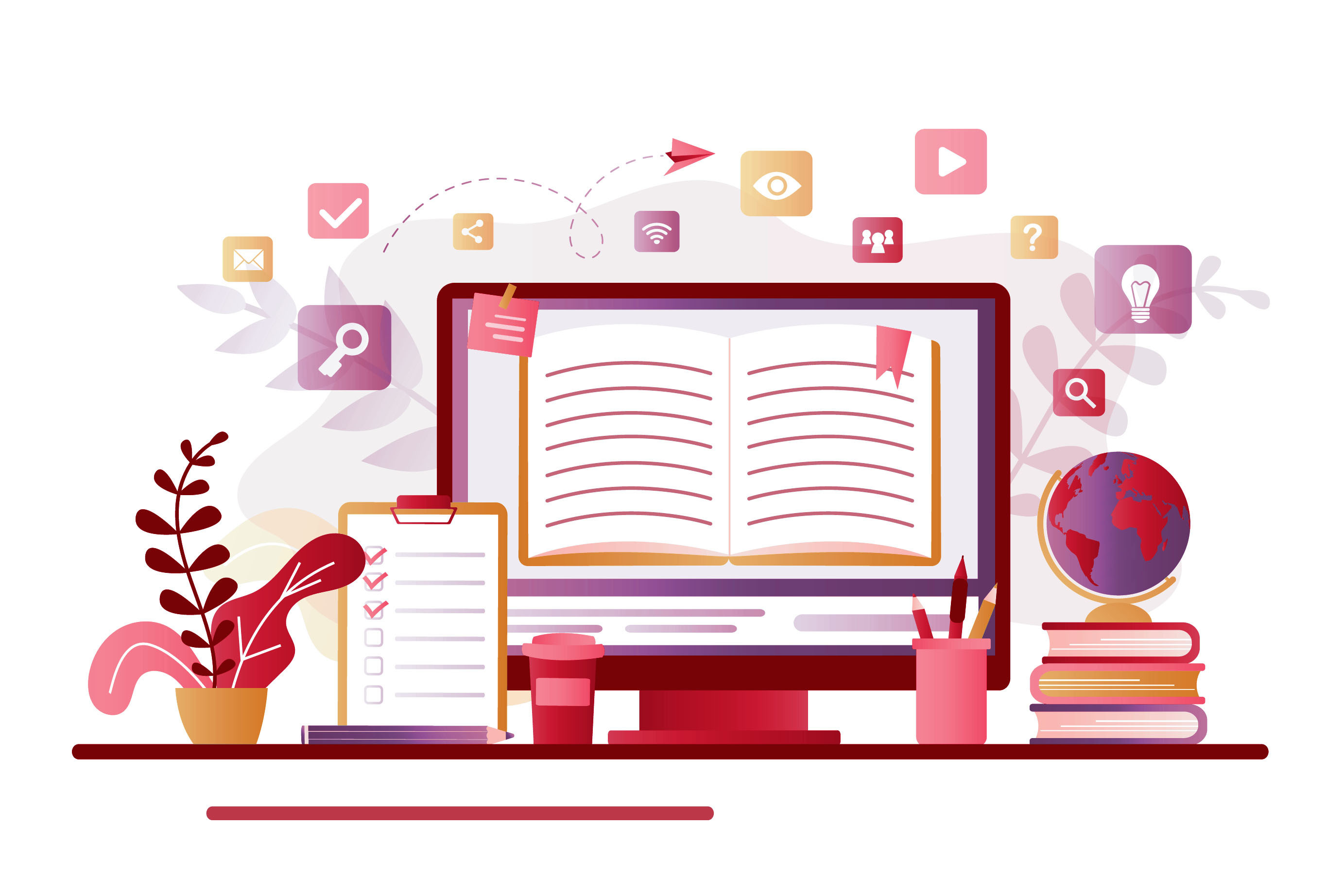 Learning Center Resources
Take Control of Your Site.
Webinars with tools and advice that really work. Detailed assessments that give you a blueprint for success. The Dodgeball Marketing Learning Center has everything you need to take control of your site.
Get Your Free SEO Assessment
You have to know where you are to know where you're headed. Take our detailed SEO assessment to find out how your website measures up.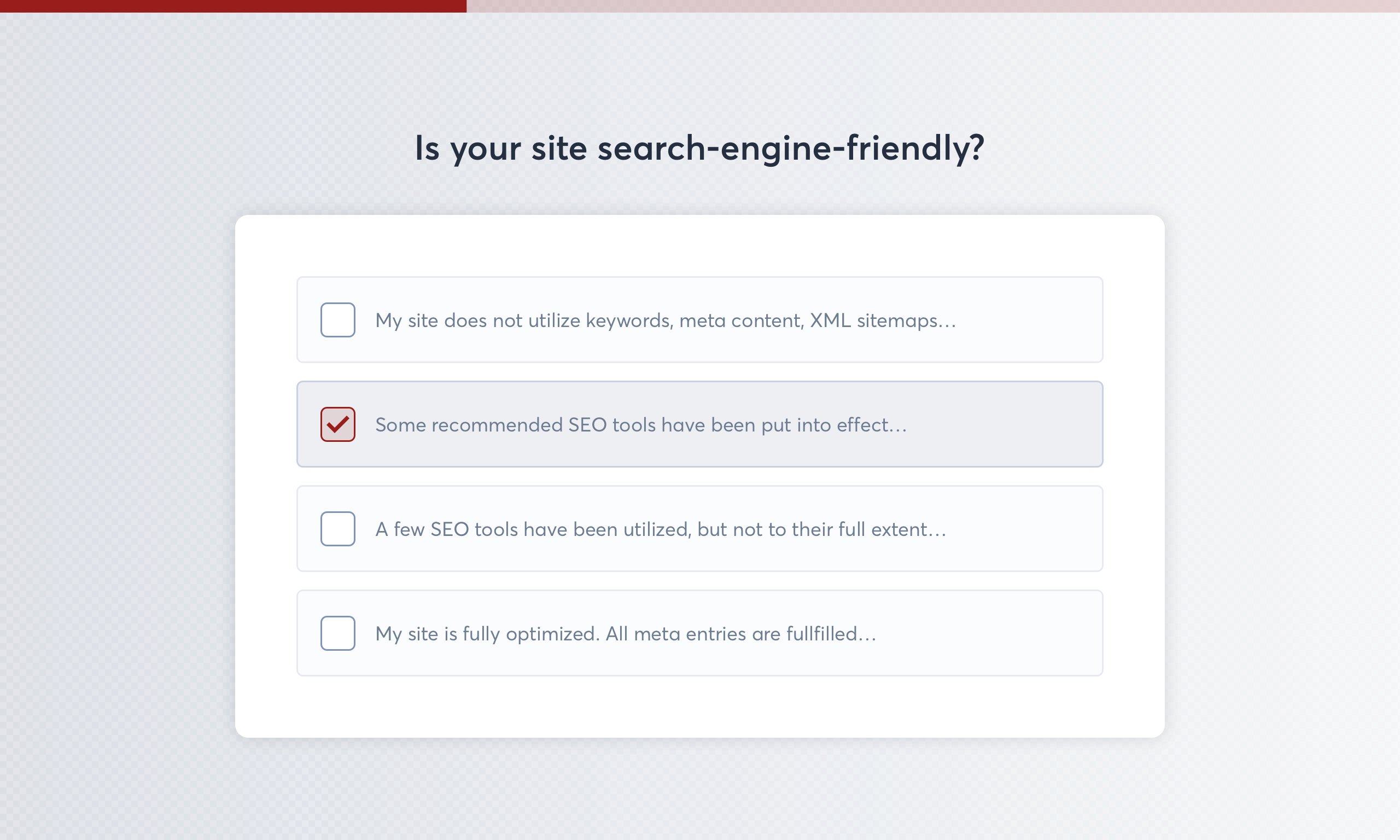 Get My Guide
The Dodgeball Marketing Guide to Search Engine Optimization includes detailed steps for how to improve SEO, boost search rankings, and craft an engaging user experience. Learn what works for better site performance.
Watch Our SEO Webinar
Find out how your Content Management System (CMS), content marketing, page speed, and more can work together to move your website to the top of search engine results.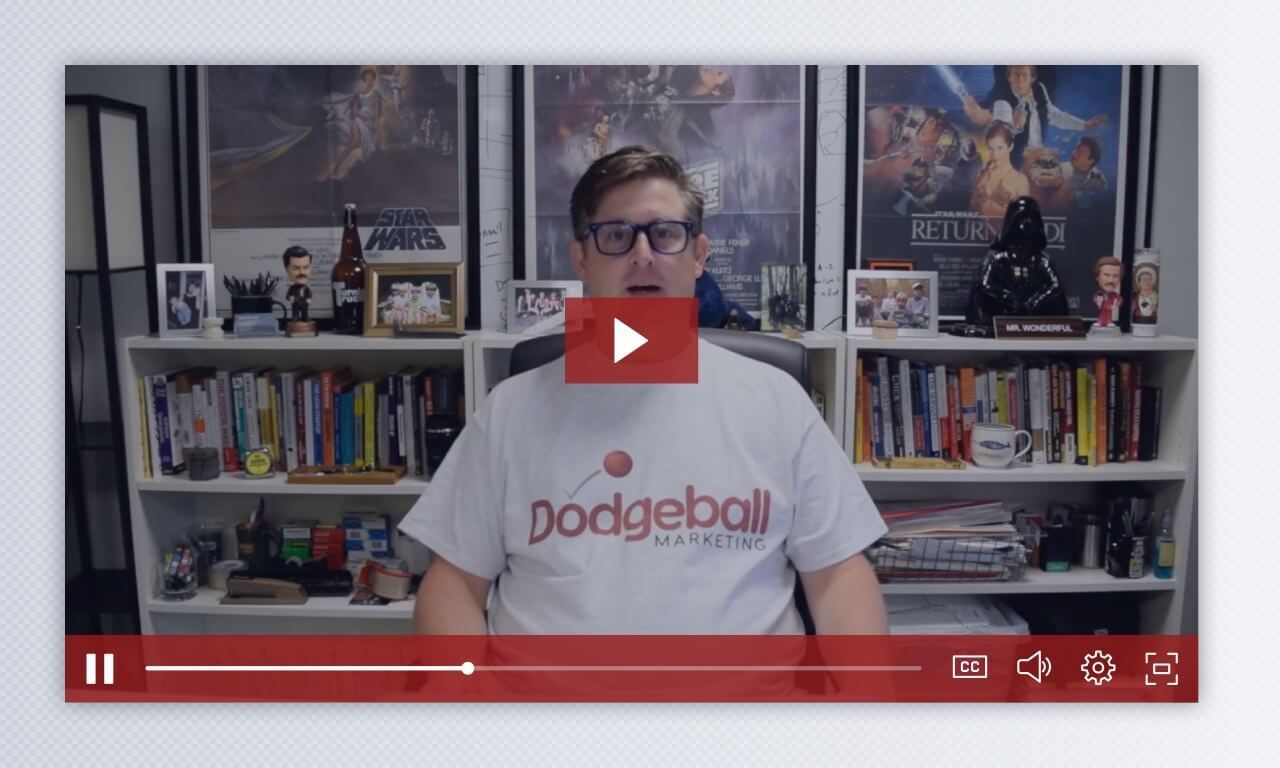 Ready to Join the Team?
Dodgeball Marketing clients get exclusive access to our full learning center, and have SEO, content, and marketing experts on their team. Join us if you're ready to win for your customers and outperform the competition.
We Are the Digital Marketing Pros
Work with a great team of passionate, experienced professionals.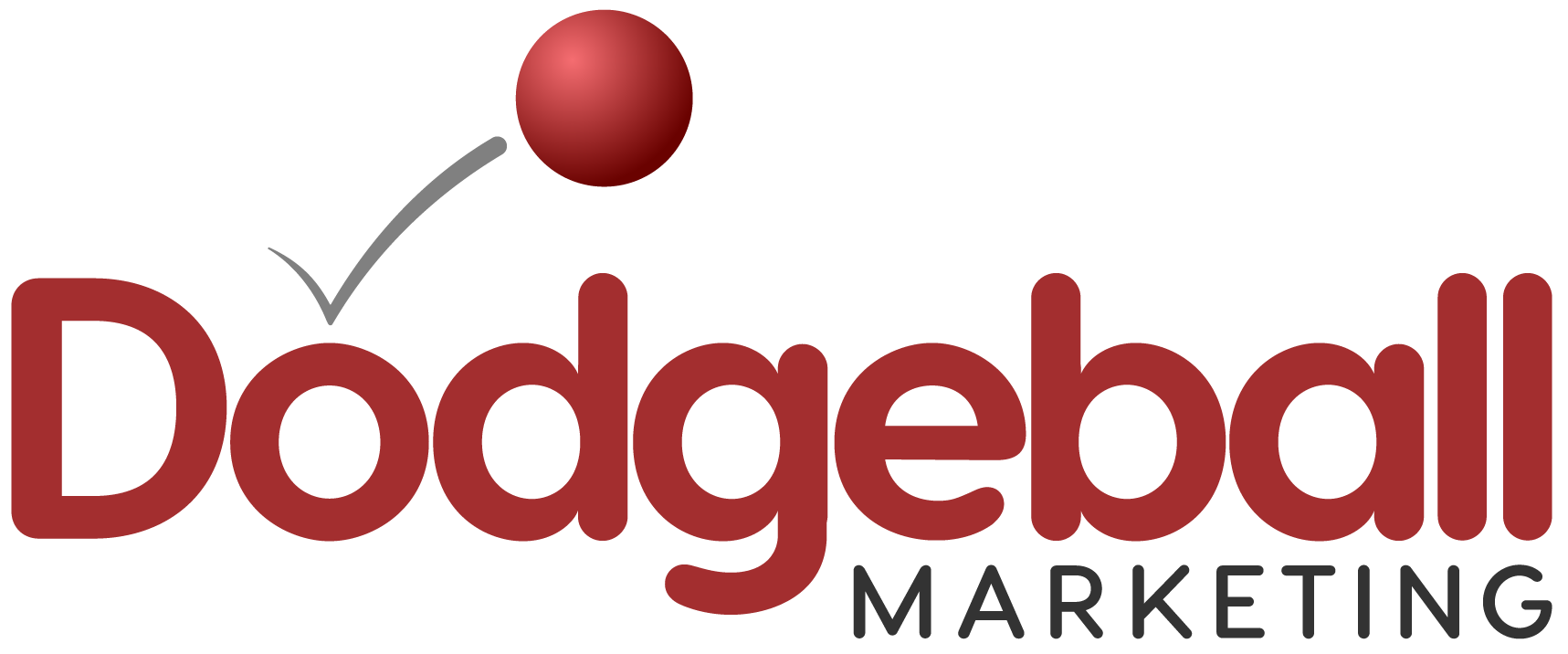 Dodgeball Marketing makes handling your digital marketing simple. Work with a team you can trust.
150 4th Ave. N. Suite 2000
Nashville, Tennessee 37219
© 2023 GoEpps — Creator of Dodgeball Marketing