Search Engine Optimization: Is Your Website Ready for Both Users and Search Engines?
The guide below is a set of notes for the webinar on this same topic. Feel free to use this set of notes so when you watch or listen to the one hour webinar you are free to just listen.

Ready to watch the webinar?
Give our Webinar a listen for some in depth answers to your SEO questions.
View Webinar
How does your site measure up?
Want to see how your site measures up on this topic? Use the Assessment Tool to get some answers.
View Assessment Tool
We Are the Digital Marketing Pros
Work with a great team of passionate, experienced professionals.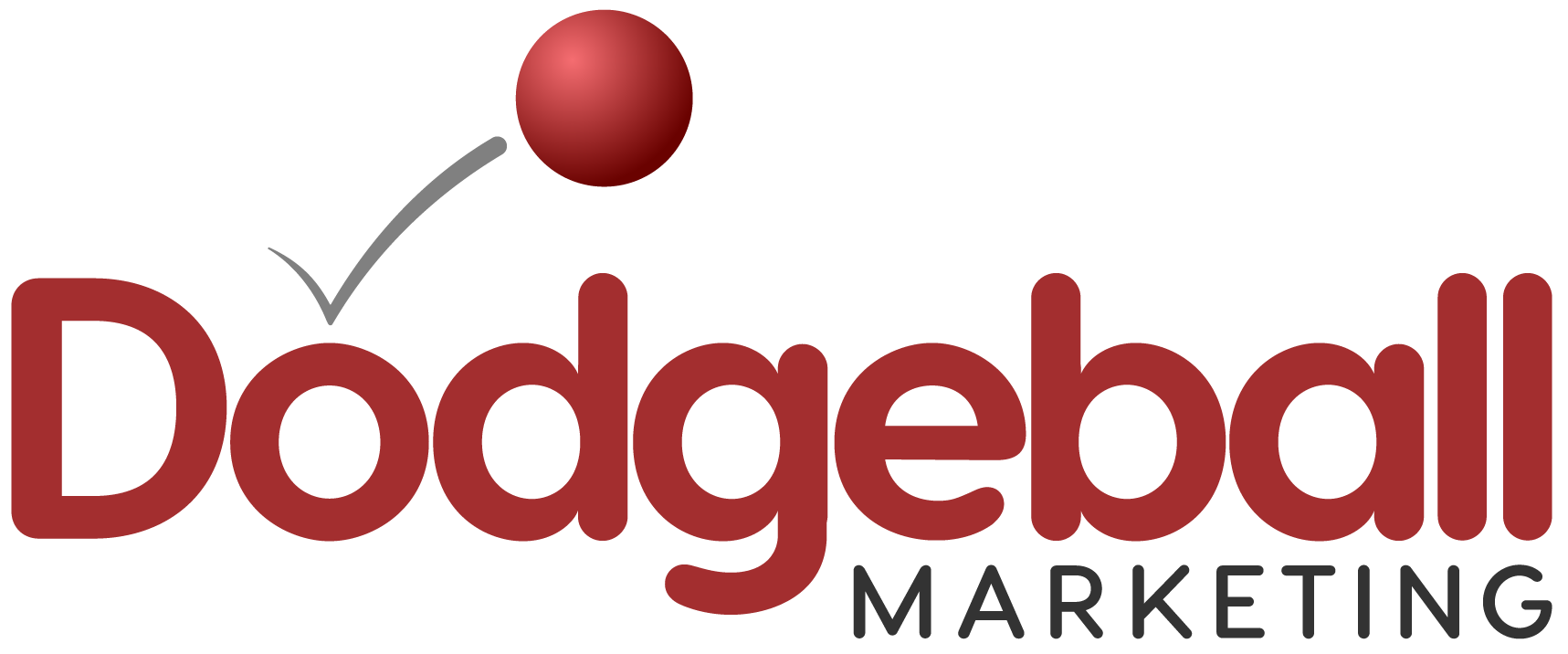 Dodgeball Marketing makes handling your digital marketing simple. Work with a team you can trust.
150 4th Ave. N. Suite 2000
Nashville, Tennessee 37219
© 2023 GoEpps — Creator of Dodgeball Marketing